Recruiting participants for human rights focus groups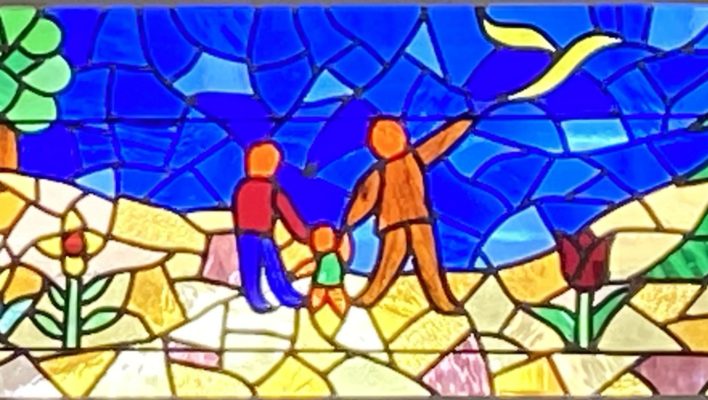 ATD is carrying out research about how families in poverty are negatively impacted by the child protection system for a project with the University of Essex Human Rights Centre. We are recruiting participants for three online focus groups.  We hope your stories and views can support advocacy to reform this system
If you are:
 1. A child or young person who has experienced poverty and interactions with social services: As Kaydence, who is co-leading this research, says: "Young people are often completely at the mercy of the decisions made by adults. The ways that child participation is built into the current system in the UK is a one-size-fits-all box ticking exercise. This is often infuriating and damaging to children — to their trust in those who profess to care, to their self-esteem, and to their identity as an individual with rights who is worthy of respect." We'd like to learn from your experiences and views either on:
Saturday 26 November at 3 pm
OR Tuesday 29 November at 2 pm
OR Friday 2 December at 9:30 am
OR Tuesday 13 December at 2 pm.
2. A parent in poverty who has had interactions with child protection services. Some parents have said: "The only time parents hear the word 'risk' is when you get told: 'Your child is now on the at-risk register'. But there's no explanation. Social workers talk to one another about risk — but to parents, they'll say: 'You're harming your child'. It would be less judgmental if they spoke to us about risk. Risk happens." On Saturday 26 November at 1 pm OR Friday 2 December at 11 am, we'd like to learn from your experiences and views.
3. A social worker: Your experience as a social worker may be able to provide us with the on-the-ground reality of issues such as risk-aversion, how social services view families in poverty, and forced closed adoptions. On Friday 2 December at 1:30 pm OR Tuesday 13 December at 3:30 pm, we would like to learn from your views about reform and better practice.
To take part
If you would like to participate, please contact Diana Skelton at skeltond@atd-uk.org to say which group you would take part in, and which of these dates could work for you.