Support Frimhurst Family House
Frimhurst Family House has a unique history of offering vulnerable families respite from poverty, discrimination and social exclusion. As well as hosting ATD's residential programme, Frimhurst also provides local charity Mustard Seed Autism Trust and comm
What is the problem the project is addressing?
Living in long-term poverty has a devastating impact on families. The stress and anxiety caused by financial difficulties and social stigma can overwhelm parents. Families where a child or adult has a disability can also face social exclusion and discrimination. They are at greater risk of falling into poverty as a result. Many early help services have been cut, leaving many stranded without the support they need. Frimhurst fills a vital gap.
How will this project solve the problem?
Frimhurst Family House is a Victorian manor house with extensive parkland and woods. For many families it is a refuge where they can spend time together away from the stresses of daily life. ATD Fourth World, and local partners Mustard Seed and Frimhurst Enterprises, offer a unique blend of activities and resources to disadvantaged families including family respite breaks, personal and skills development, parental awareness and occupational therapy.
What is the potential long-term impact of this project?
ATD Fourth World's network reaches 200 parents, children and young people affected by poverty. Mustard Seed works with 80+ families living with autism. Frimhurst Enterprises supports a dozen young adults with learning disabilities. Through this work, peer support networks are created, families are kept together, parents receive the support/tools they need, skills are gained and lives are changed. Supporting Frimhurst Family House will enable this important work to continue.
Please support us :https://www.justgiving.com/project/5705816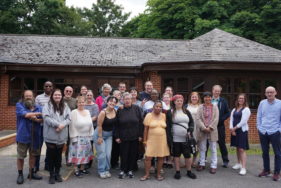 Considering that ATD Fourth World is not a traditional service provider, a collaborative approach is part of our ethos. The (…) Read more →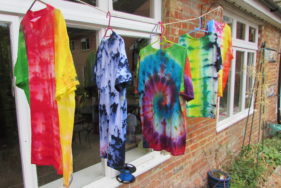 Together in Dignity, our family support programme, is designed to offer vulnerable families different types of support in order to (…) Read more →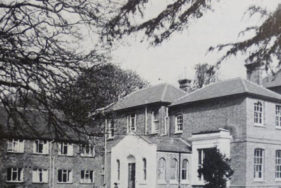 In 1957, Frimhurst opened as a residential centre for those then considered to be "problem families". In the economic boom (…) Read more →