Frimhurst Family House
Frimhurst Family House is a fully-modernised Victorian house set in its own extensive woodland and grounds and is, for many families, a refuge where parents and children can spend quality time together away from the stresses of daily life.
As the location for all residential aspects of ATD Fourth World's Family Support Programme, Frimhurst Family House aims to provide families with a setting in which to relax, to spend quality time together, to think clearly, to learn new skills, to meet other families in the same situation and to learn together in a respectful, non-judgemental environment.
With residential accommodation for 30 people, a carpentry workshop, an art studio, dining facilities and disabled access, Frimhurst is also available to hire for a variety of purposes, including conferences, group meetings, wedding receptions, children's parties and private classes.
For more information, contact:
Frimhurst Family House
Guildford Road
Frimley Green,
Surrey GU16 6NU
tel: 01252 835489
email: contact@atdfrimhurst.co.uk
Read More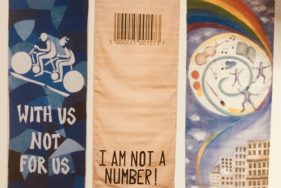 "Poverty steals your creative space. Spare cash goes straight towards new school shoes for the children, money for a school (…) Read more →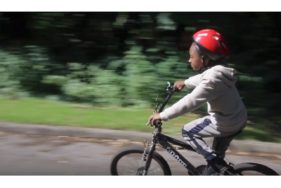 A new nine-minute film celebrating the work of Frimhurst Family House as a sanctuary where families struggling under the weight (…) Read more →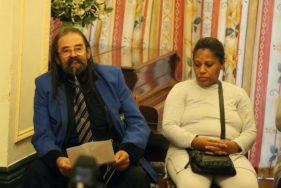 As part of the worldwide campaign "STOP POVERTY: All Together in Dignity" and Frimhurst Family Housecelebrating 60 years as "A place of Freedom". Eric speaks about why Frimhurst Family (…) Read more →