ATD Fourth World UK
ATD FOURTH WORLD is a human rights based anti-poverty organisation, with more than sixty years experience of tackling inequality and promoting social justice in the UK.
We have worked in partnership with people affected by poverty since 1962. Our efforts focus on supporting families and influencing policy through work at Frimhurst Family House and our National Centre in London.
"Together in Dignity" is our family support programme for the most vulnerable and excluded families. With time, space, and resources, they build upon their strengths, develop their support networks and can access public services in their community. Through our advocacy work with families in crisis, we foster conditions that allow parents, children and professionals to better understand one another and collaborate.
Our "Giving Poverty a Voice" programme empowers people with experience of poverty to express their views and offer solutions to the problems affecting their lives, while offering policy makers an invaluable insight into overcoming poverty from the bottom up.
OUR VISION
is of a world without persistent poverty, where everyone is valued, can participate fully in society and fulfil their potential.
OUR MISSION
is to build a network of people, groups and organisations committed to overcoming persistent poverty.
OUR AIMS
are to support families and individuals living in persistent poverty:
to get through times of crisis
to strengthen their network of support
to develop their skills, confidence and knowledge
and bring them together with other members of the public, including professionals, academics, and policy makers:
to raise awareness of persistent poverty
to counter prejudice and discrimination
to improve policy and practice
OUR VALUES
Reaching the hardest to reach: Many target-led services fail to reach the most disadvantaged people. We believe that families and individuals who have the most difficult lives hold the key to understanding and overcoming persistent poverty. They are at the heart of everything we do.
Taking people seriously: When people are in difficulty the focus is often on their problems or perceived shortcomings. Our approach is to recognise the strength, determination and resourcefulness it takes to just get by. We build on the important roles people play in their family and community and support them to realise their dreams and aspirations.
A long-term commitment: Whereas persistent poverty is enduring, complex and deep-rooted, much of the support society offers is short-term, narrow and results driven. We are committed to accompanying people over the long run, moving forward with them at their own pace and building our projects around their hopes and ambitions.
Amplifying people's voices: The socio-political debate on poverty rarely includes those who are the most affected, even though their knowledge and insight is vital. We believe that everyone's voice matters and that people living in persistent poverty should have the chance to speak out on issues that concern them.
Working collaboratively: We are not a service provider. The ATD Fourth World community includes full-time core workers, families living in persistent poverty, supporters and volunteers. All are encouraged to get involved in every aspect of what we do, from project planning to evaluation, from fundraising to campaigning, from administration to governance.
To learn more about our ethos, our National Coordination Team, and our Board of Directors, please click here.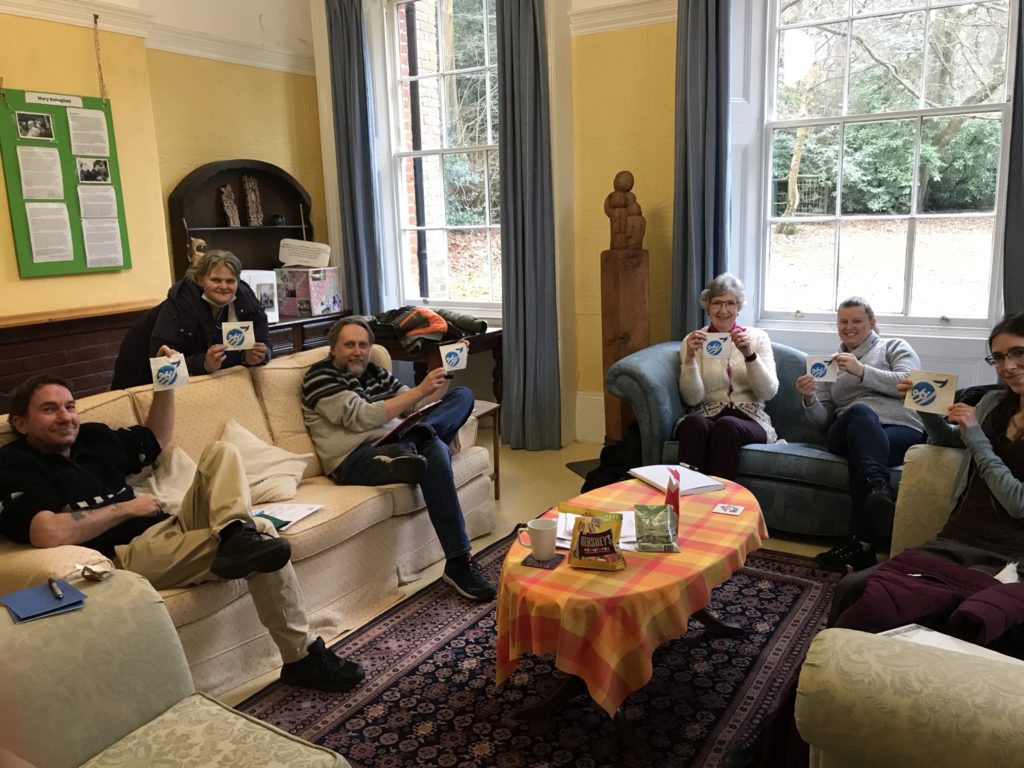 Latest news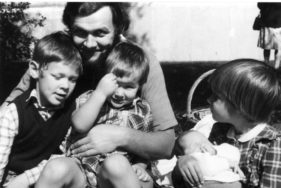 It is with great sadness that we have learnt of the passing of Jean-Luc Penet, who died after a short (…) Read more →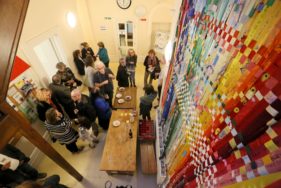 Above: The atrium of Frimhurst Family House. In 1987-1990, Brian and Michelle Holman were part of ATD Fourth World's International (…) Read more →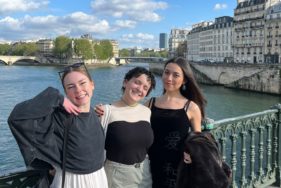 By  Sophie Rhys, Eva Carrillo Roas, and Caitlin Sibthorpe On the 1st of May, the streets were full in the (…) Read more →