A Trip to the Cinema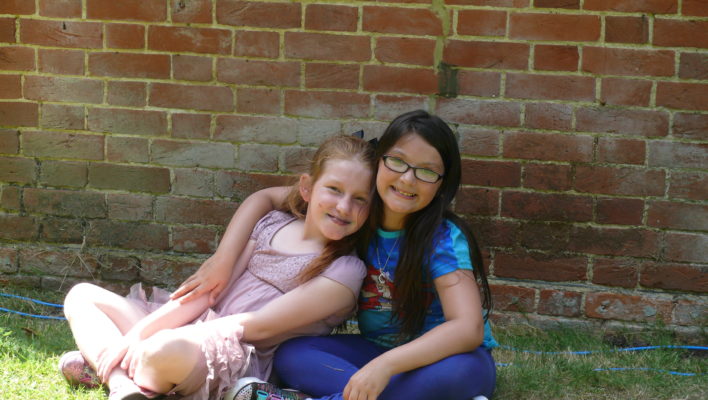 A recent trip to the cinema for a screening of the Ken Loach film I, Daniel Blake left a friend of mine shocked at the brutal and dehumanising treatment of the title character at the hands of the welfare benefits system.
However, I know from the experience of families at ATD Fourth World that this grim portrayal can be terrifyingly accurate. This is not simply an issue of having no money; the reality of poverty is far more complex. As one parent recently told me, "I am treated with more dignity by Tesco than I am by the Department for Work and Pensions."
Listening to the voices of the poorest families makes it clear that this experience of being ignored and humiliated, so brilliantly portrayed in the film, is all too familiar; parents, children and young people alike will talk of being utterly excluded from financial security and how they feel that they are not recognised as a human being with a contribution to make in their family, their community and beyond.
It is this ability to focus on the many dimensions of poverty and to insist that to live in poverty is to be denied access to one's basic human rights that has made ATD Fourth World unique since its earliest days.
This is an excerpt from the ATD Fourth World Annual Review 2016.