Frimhurst: A Place of Freedom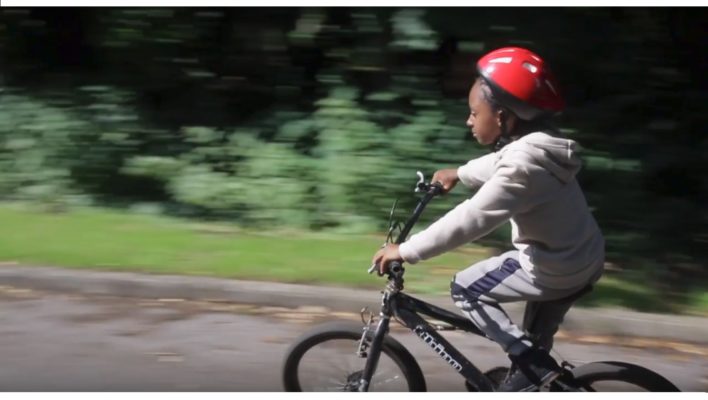 A new nine-minute film celebrating the work of Frimhurst Family House as a sanctuary where families struggling under the weight of poverty can rebuild their lives in dignity, free from stigma and discrimination, is now online.
This film highlights the importance of creating a safe, supportive and non-judgemental environment for the whole family away from the day-to-day pressures and anxieties of a life in poverty. It also features the voices of people with first-hand experience of poverty and hears them speak from the heart about why Frimhurst Family House, the setting for all residential aspects of ATD Fourth World's Family Support Programme, is such a unique and important place.
"Surviving a life in poverty is getting harder and harder as government policies become more punitive and divisive," says parent and ATD Fourth World activist Moraene Roberts. "This creates feelings of fear and insecurity, it drains your energy and can make you ill. Having a place to go to where we are not judged, can dare to trust the people around us and be free to be ourselves is a lifesaver. Frimhurst gives us strength to carry on, knowing we are not alone in our struggles."
Made to mark the sixtieth anniversary of Frimhurst Family House, Frimhurst: A Place of Freedom was produced for ATD Fourth World by journalists and film-makers Ofelia de Pablo and Javier Zurita.