Fundraising Art Exhibition in London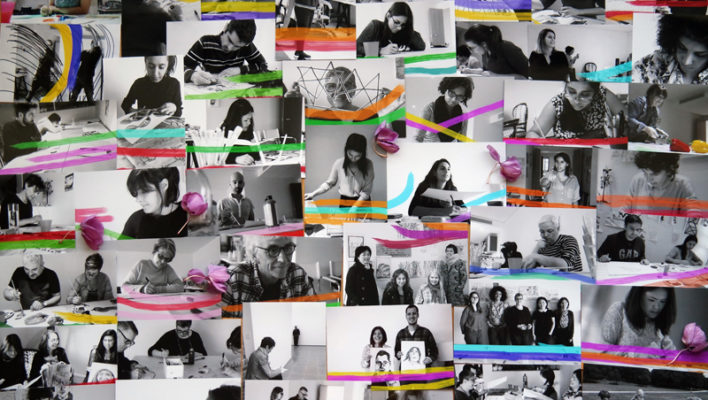 On Thursday 13 February at 7 pm, you are invited to a "Learning to look differently at our surroundings" art exhibition with drinks, snacks, music and games. Artist Christine Burkhard writes:
"Forget about Christie's and Sotheby's. They are a joke in comparison to what you will find here! Why this event ?

To gather great people and have lots of fun;

To show to the world the amazing art work my students have done;

To raise money for my favorite charity, ATD Fourth World. They really do a tremendous job helping people facing difficult times in life.

To say bye bye to c&b ART in London. (My next stop will be Ghana.)"
Buyers can fix the value of each work. Starting price is 1£. Five framed works will be sold to the highest bidder with the starting price of 25£.
Venue: c&b ART-London, Spice Quay Heights | Flat 107 | 32 Shad Thames | SE1 2YL
RSVP to <insertyou@christineburkhard.art> of www.christineburkhard.art