Covid-19 Update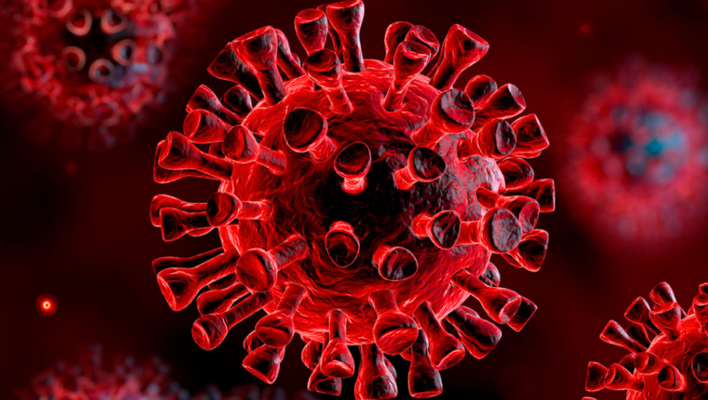 23 March 2020
Dear all,
Due to the Coronavirus / Covid-19 outbreak, since 18 March, our office at Addington Square has been closed to the public and there will be no further events, gatherings or meetings held on the premises. Frimhurst Family House also closed to the public and all charities based there have suspended their activities until further notice.
However, we want to stress that our teams at both locations are still working behind closed doors and can be reached by email, telephone and social media.
It is terribly important that we all support the collective effort to reduce transmission of Covid-19 and protect society's most vulnerable members, who include many people in poverty with underlying health conditions, especially those living alone.
But we recognise it is equally important that we stay in touch with one another through phone calls, posts and messages and to assist the most isolated people in person when they need help but at a safe physical distance. We are endeavouring to do so and we offer our thanks and encouragement to everyone already organising such initiatives at a community level. We are also supporting this appeal for the government to release funds for people in poverty to be able to afford to self-isolate.
Please, do not hesitate to let us know if anyone needs any urgent assistance. There is also local community assistance being organised at Covid Mutual Aid.
*
Although we are glad to see some public policy measures being taken to mitigate the impact of Covid-19 on people in deep poverty, we are reminded that it is only on the ground that it is possible to measure that impact and to understand whether policies are actually reaching their intended beneficiaries. Expertise by experience is essential to getting the response right, as demonstrated by the APLE* Collective in this blog post. We also endorse these blog posts by RAPAR about how asylum-seekers are experiencing the quarantine.
A key concern that we are not seeing reported by the media concerns the fact that many of the most socially and economically disadvantaged families have children in the care system.
Contact centres that allowed them to visit their children are closing.
How will Local Authorities make alternative arrangements so birth parents can stay in touch with their children in foster placements, for example? We are deeply worried that birth parents are being forgotten about.
We're also seeing parents, whose own school experiences may have been negative, feeling very bewildered at receiving whole chunks of the national curriculum and being told to home school several children of different ages. Parents of teenagers are often struggling with the challenge of keeping them indoors.
Some vulnerable older people have been going without groceries because information is so confusing that they had not understood that shops are now reserving times specifically for senior citizens to shop safely.
A mother of a large family was accused of hoarding by people who didn't realise how much food a family of ten needs on a daily basis.
Other problems we are seeing:
The results of fake news are increasingly lethal. People in poverty often lack access to reliable media. Can stricter measures be enacted to ensure that only correct Government-sponsored information about health gets to people on social media with a swift deletion of misleading and manipulative posts?

Rampant shortages are forcing people to shop in more expensive stores or to purchase more expensive brands of food—which leads to many going without. Currently, access to state-sanctioned food banks is limited by a voucher system that many find humiliating. Can't this be changed?
Universal Credit is being increased but some people still lack access to it, and so far people have been required to go into debt to last through the initial waiting period. What is planned for people without income who are not on Universal Credit? What about people whose previous earnings can't be proved because they were cash-in-hand?

Other financial problems include: closure of local stores where people using pay-as-you-go phones could top them up; the impossibility of topping up pay-as-you-go gas or electric meters while in quarantine; stores requiring contactless payment cards, which some people do not have.

Health problems include: the new requirement of renewing prescription medications online, which strands some people on the wrong side of the digital divide; and increased anxiety, particularly of special-needs children.
We believe that Britain can take on all of these challenges—by drawing on the knowledge of people in deep poverty about how they are experiencing this pandemic, and their thoughts about how solutions can work for people in their situations. Please let us know about your own experiences and thoughts.
With love and solidarity,
Thomas Croft and Diana Skelton
National Coordination Team
020 7703 3231 (Addington Square)
01252 835489 (Frimhurst Family House)
---
*APLE=Addressing Poverty with Lived Experience