Remembering Barry and Emma Jacobs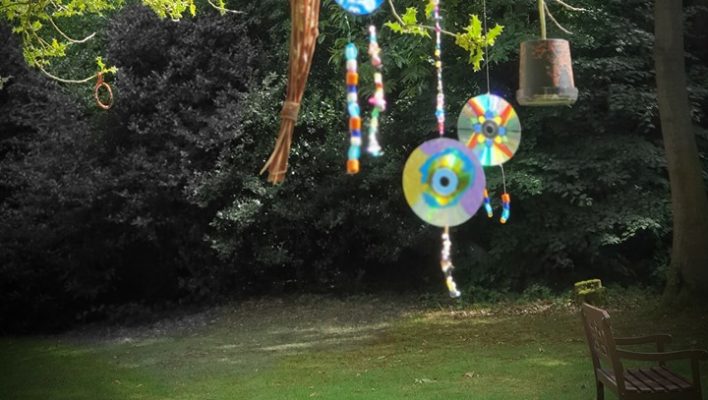 Janet Jacobs and her extended family are part of the ATD Fourth World community. We wish to especially recognise that they tragically lost two members of their family to the Covid-19 disease in April.
First Janet's brother Barry, in his late fifties, passed away very suddenly on 1st April after just a few days in hospital. He was suddenly taken ill on the day he was due to move into improved housing. Both Janet and her youngest sister Carol had successfully fought hard to keep their brother independent in his own home and to have carer assistance.
With enormous sadness, we add that Emma, the only daughter of Janet and her late partner Gabby Grabourek then passed away on 24th April at age 32. Emma had been unwell at home in Diss, Norfolk, before being taken into hospital where she was diagnosed with Covid-19.
Her condition deteriorated rapidly within a week, in spite of all the efforts made by the hospital's critical care team. Emma would have celebrated her 33rd birthday next month.
Memories at Frimhurst Family House
On three occasions in the past eighteen months, Janet was able to enjoy meeting with Emma and her three sons at Frimhurst Family House in Surrey for the day. They each travelled from different regions to celebrate this special family time together. Both the house and the grounds have held good memories for them over many years.
Emma is survived by Janet as well as three brothers: Jamie, Joe and Paul. Their brother Kevin is deceased.
Françoise Barbier, a core team member of ATD Fourth World who knew this family very well when she lived at Frimhurst, has decided to dedicate to Emma and Kevin's memory the upcoming launch of a book written by her late husband, Phil.
Françoise writes:
"My heart is reeling at this news. Janet is a brave woman. I visited her in February. I was struck by her delicacy and tact because of the way she asked me about the well-being of my children following Phil's death. When our first child was born, Janet was one of the people who helped us learn to become parents."
We remember and keep Janet and her sons very much in our thoughts at this time. If anyone wishes to send a note to her, please write to ATD Fourth World, 48 Addington Square, London SE5 7LB.
– by Eileen Donovan, core team member of ATD Fourth World
Photo above: on the ground of Frimhurst Family House