International General Assembly 2022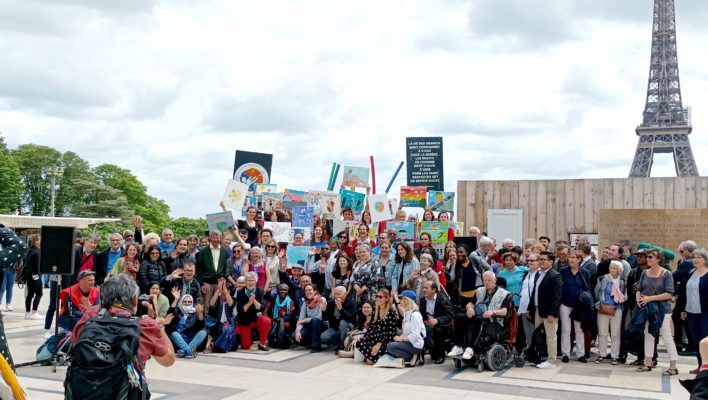 On 7-9 June 2022, Thomas Mayes represented ATD UK at the Annual General Assembly of the International Movement ATD Fourth World, which took place in France at ATD's international centre near Paris. Following the presentation of the annual report, came a two-part special event to mark the anniversary of the UN International Day to End Poverty.  That day, originally founded by ATD Fourth World in 1987, was recognised by the United Nations exactly thirty years ago in 1992.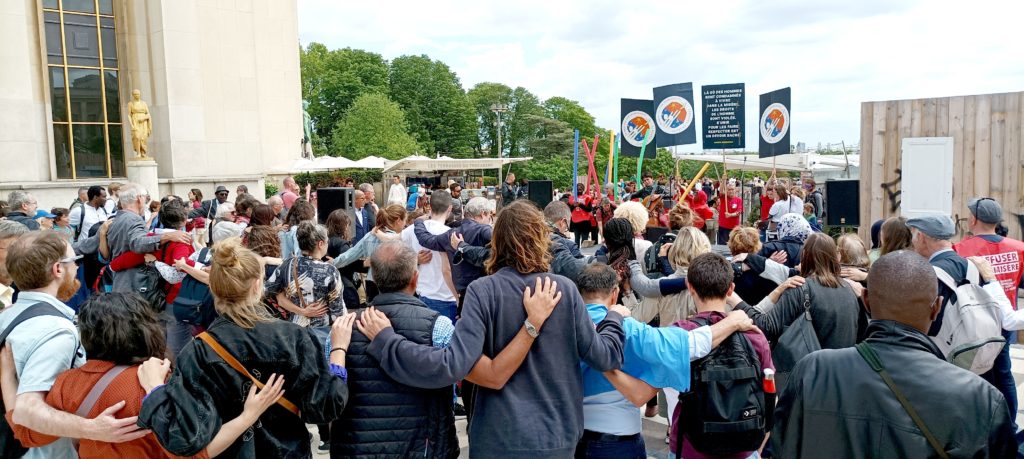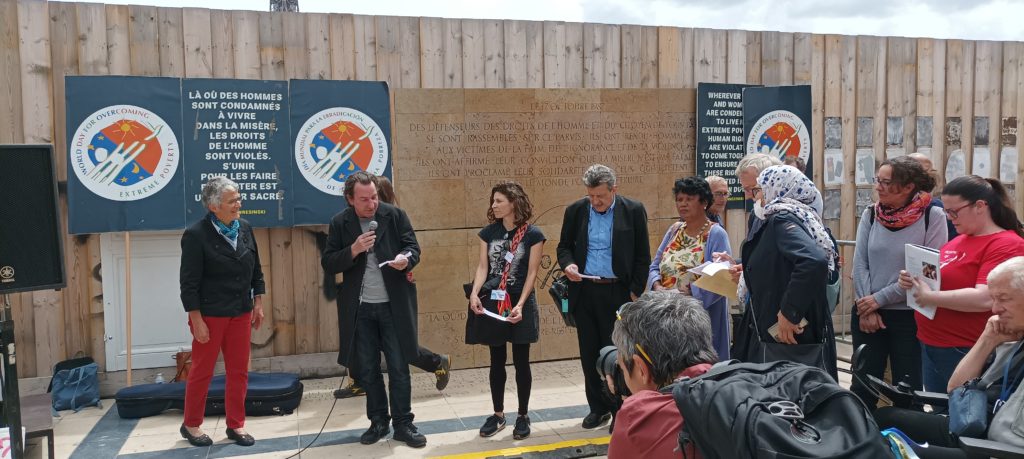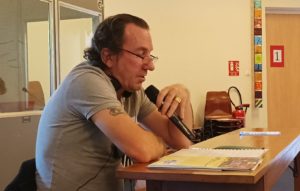 Thomas Mayes, addressing the international Board of Directors.


In front of the French Economic, Social and Environmental Council, which hosted the first part of the special event.

The words on the poster above were engraved on a Commemorative Stone on the Trocadero Plaza of Human Rights in Paris on 17 October 1987.