ATD Youth Campaign – Study session at the European Youth Centre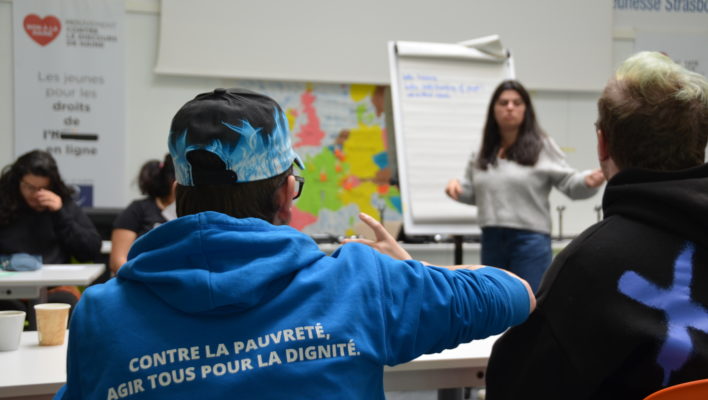 As part of ATD Fourth World's Youth Campaign 2022-23, on 24-28 April, almost sixty young people gathered at the European Youth Centre at the Council of Europe in Strasbourg, France. The aim of the study session was to create a safe space for young advocates to share their experiences in regards to three main topics: harassment, isolation, and lack of choice, all linked to their lived experience of poverty. At the end of the week, this collective knowledge was then presented to European stakeholders who work on youth issues.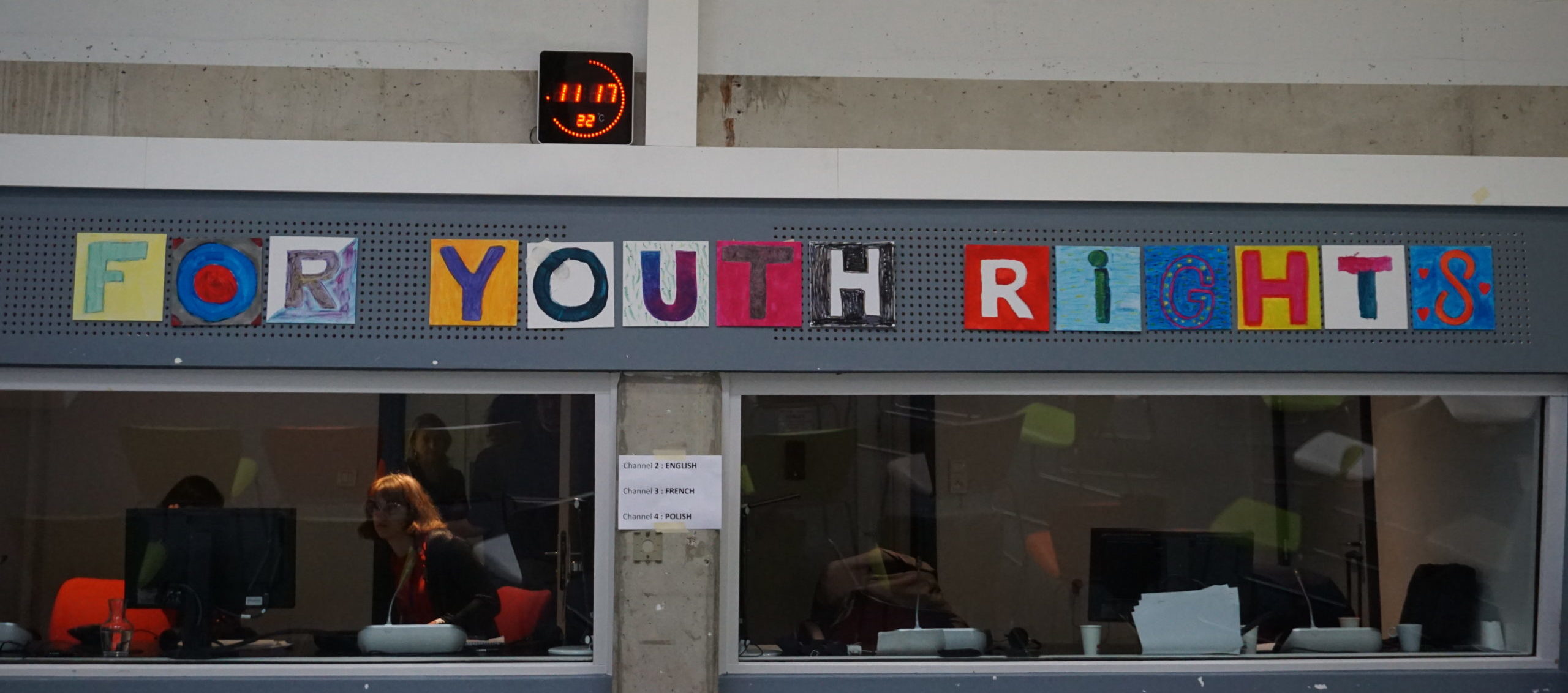 58 participants from 8 countries using 4 working languages; these were the basics of the complexity of this beautiful project. Young participants representing ATD from Poland, France, Belgium, the UK, Romania, Ireland, Luxembourg, and Switzerland took up the big challenge of coexisting for a week to work together on extremely hard but important topics. This week-long session was just a part of a much bigger and longer project that ATD teams all over Europe have been working on for a while (click here to read about the session last summer).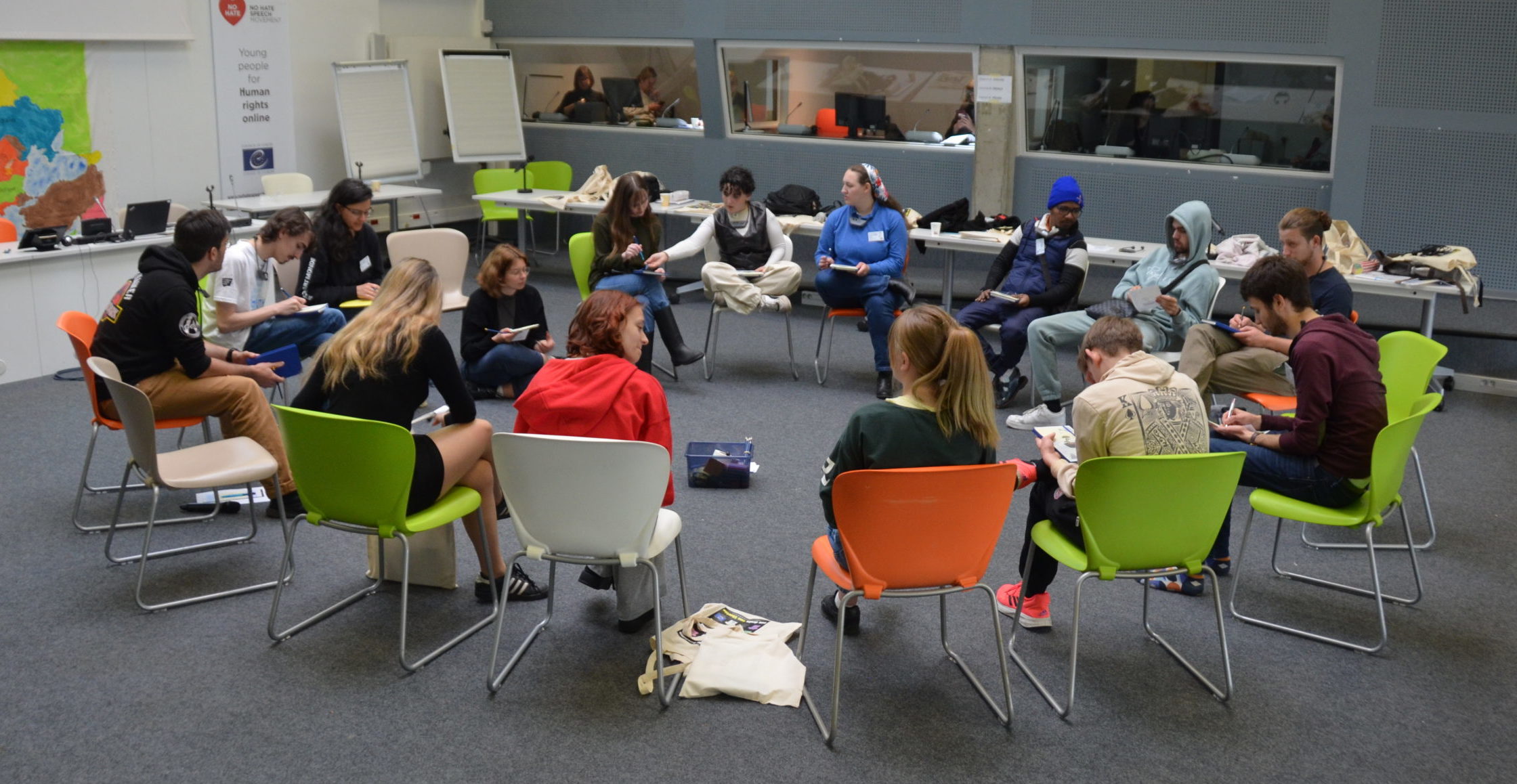 Despite the week starting with some technical challenges, mainly due to the diversity of languages and the extra efforts young people had to make for the interpretation to work, by the end, the week felt incredibly fruitful, resulting in very deep and rich conversations. Although a challenge at times, I believe having 4 different working languages was an incredibly powerful tool in order to reach and engage with people that we might not have been able to reach with just one working language, making this project more inclusive. The diversity of working languages really opened my eyes to ways people can work together and overcome language barriers to reach an end goal. At the end of the day, languages are just spoken words; and there is way more to a person that the sounds our voices make when speaking.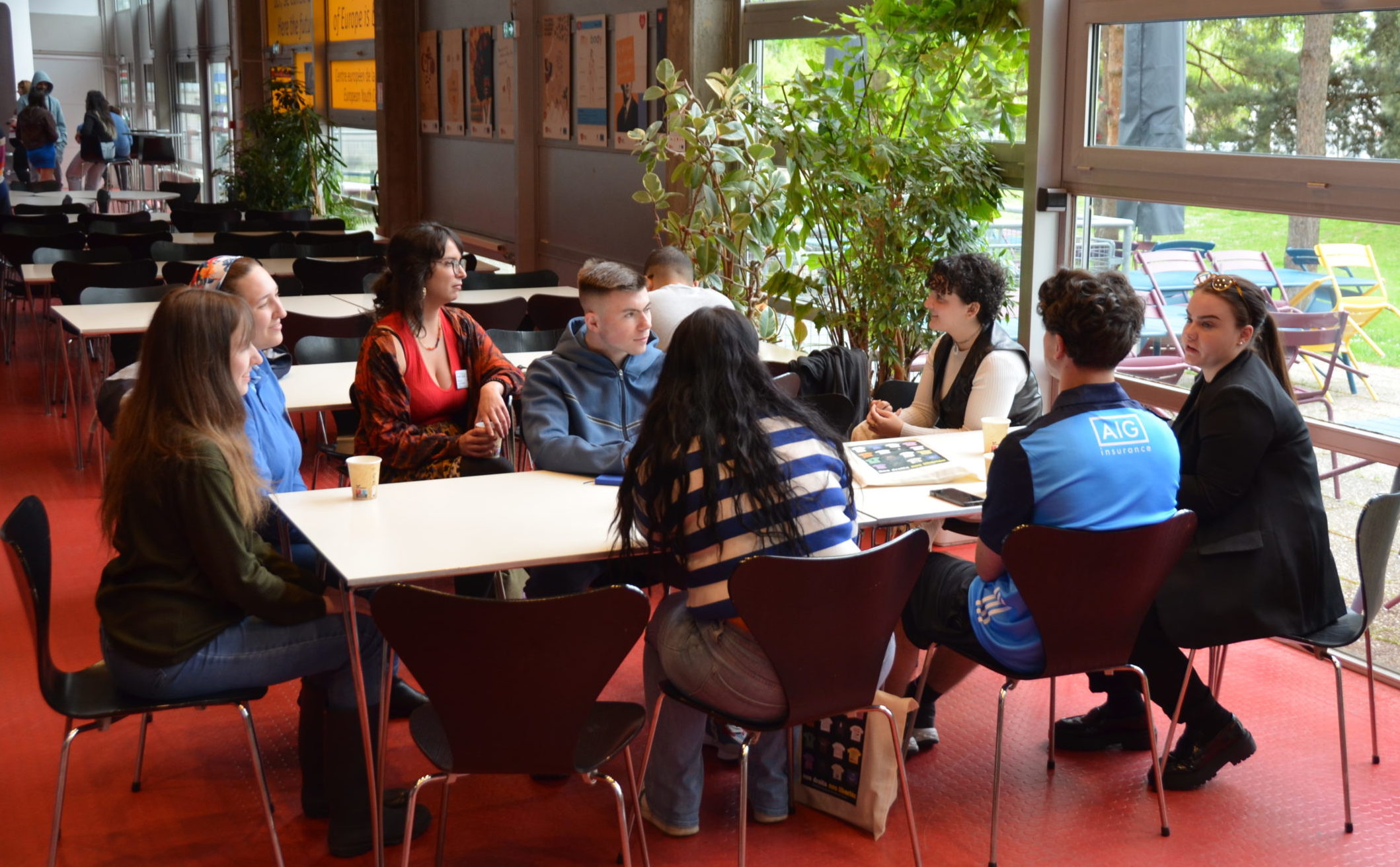 I took part in a support role, there to help the two lived experience participants that we brought from the UK. This really gave me the privilege of witnessing changes in the group. One of the things I will cherish forever was witnessing the young people not only overcoming language barriers in a work setting, but also in a social setting. It felt emotive to see them go out of their comfort zones to approach someone from another country who speaks a language different from theirs, trying to communicate through body language. Seeing the effort some participants made to talk to me in English, despite them only having studied it briefly in school, was the highlight of my trip.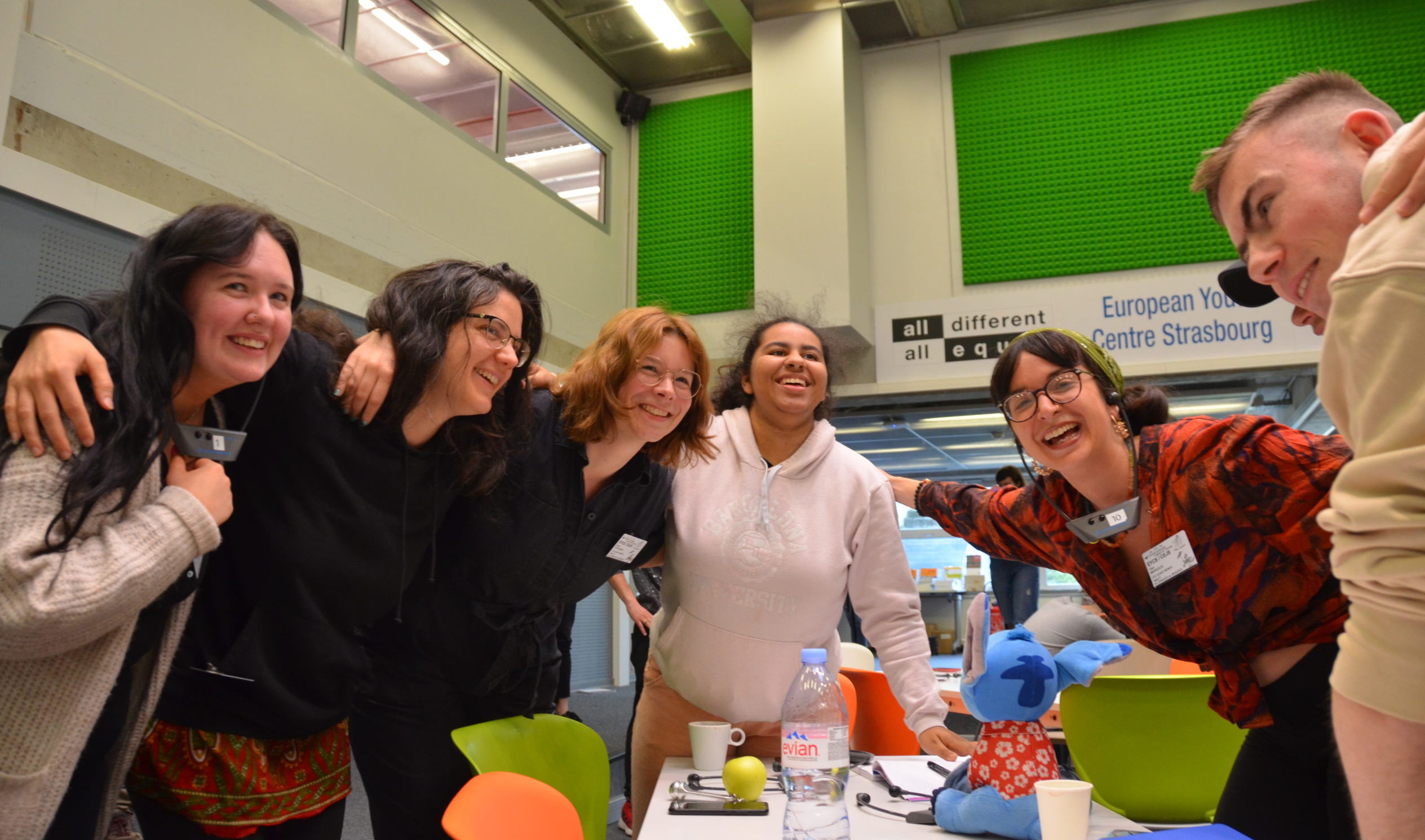 This week also made me realise how important our work at ATD really is, and how much it impacts a young person's life. Seeing and hearing the stories of some participants really motivated me to keep fighting social injustice. Furthermore, I believe that the relatability of their stories and the similarities of their experiences was the perfect mix for strong friendships and bonds to be made over the week. The feelings of safety and power in the air were almost palpable.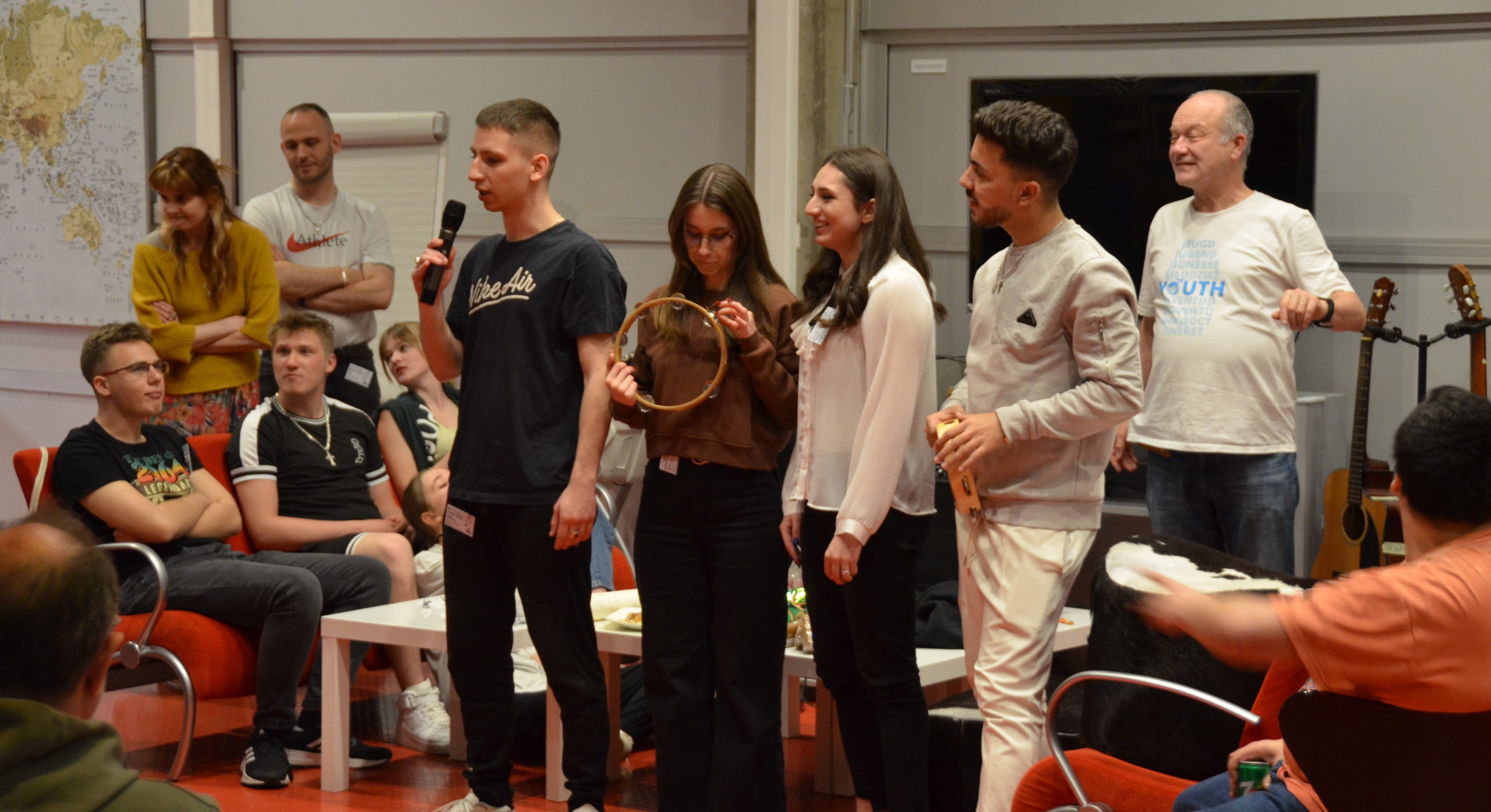 Another highlight was to see throughout the week the growing confidence of young people when speaking publicly about their experiences. At the beginning, most participants felt extremely anxious about talking in front of others. The microphone that was needed for interpretation was an obstacle. Throughout the week, I could see each participant starting to feel more comfortable with the others. They not only felt comfortable sharing, but wanted to share. On the last day, it was inspiring and moving to see them then present their work to Council of Europe officials in front of a big group of people.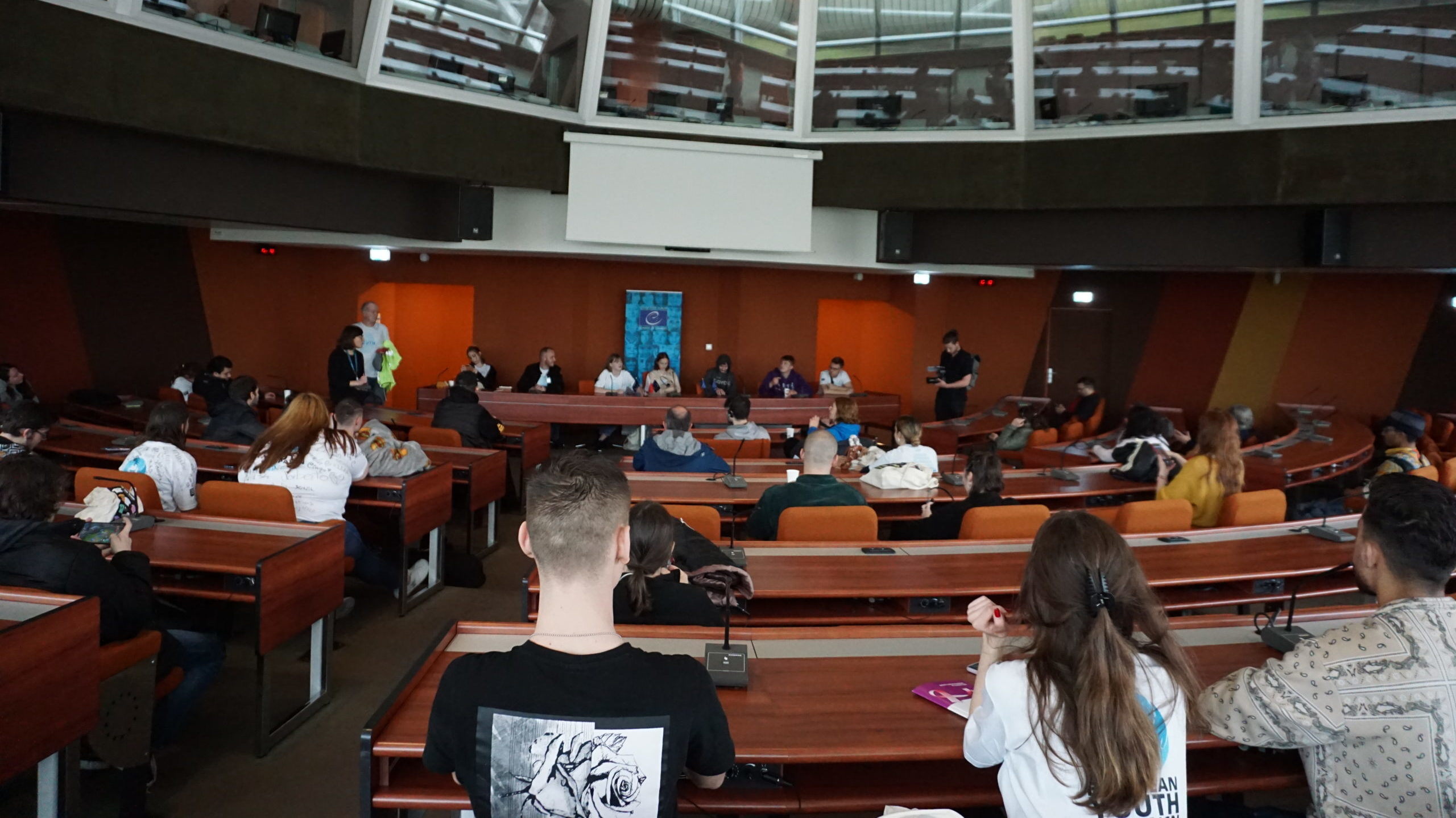 Lastly, it is worth remarking on the uniqueness of this project, as I believe its approach is ground-breaking in the youth work field. This session was not only attended by young people from all over Europe; it was also developed and facilitated by a diverse team of young ATD staff. With a few exceptions, most of those 58 people, from facilitators, to participants, to transcribers, to interpreters, to allies, were young people who had at least one shared interest: a passion for social change. I believe this created a dynamic and creative atmosphere which led us to choose a variety of different ways to present our findings.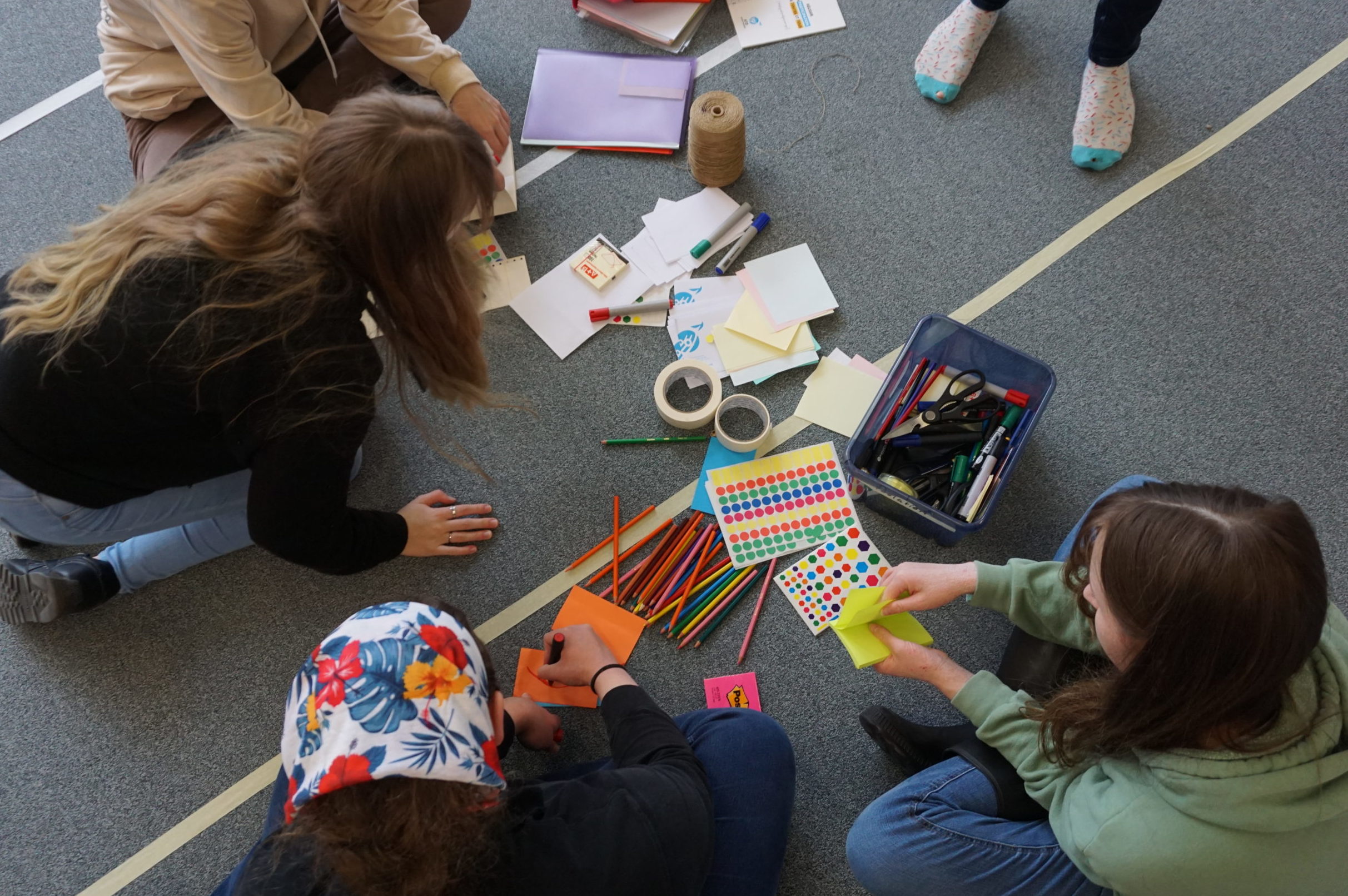 This is not to say that this project would have been worse if facilitated by older adults with a bigger age gap with participants; it just would have resulted in a different outcome. By having young people be the vast majority of people involved in this session, I believe this made it easier for the participants to feel more connected to us and therefore more open to talk about their experiences. It also led to a decrease of the inevitable power dynamics and a more creative space.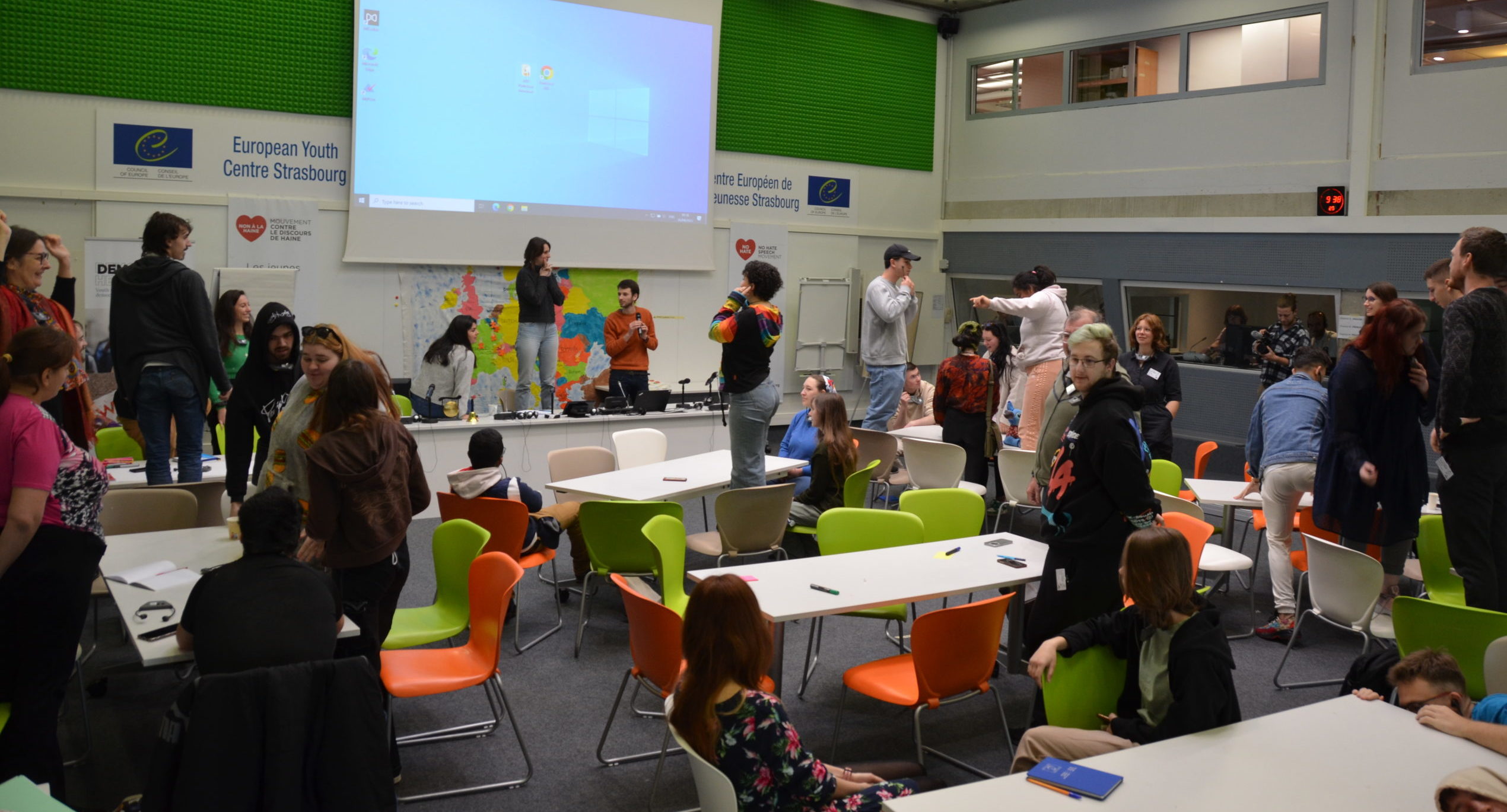 I hope inspiring projects just like this one keep on being brought to life, and that youth-led projects become more and more common. Young people are not only the future but the present. When their voices are silenced, we are putting the brakes on making positive social changes.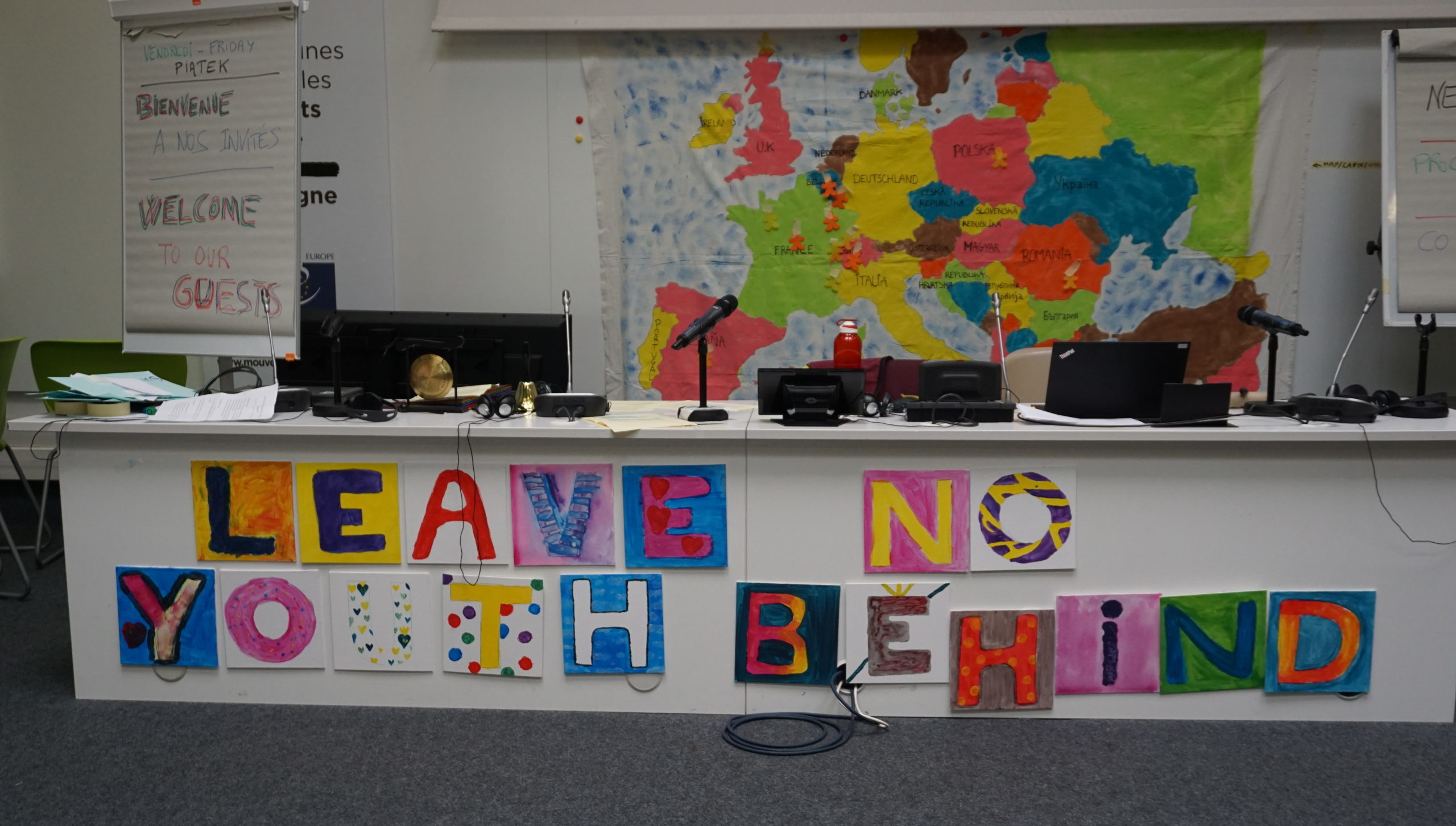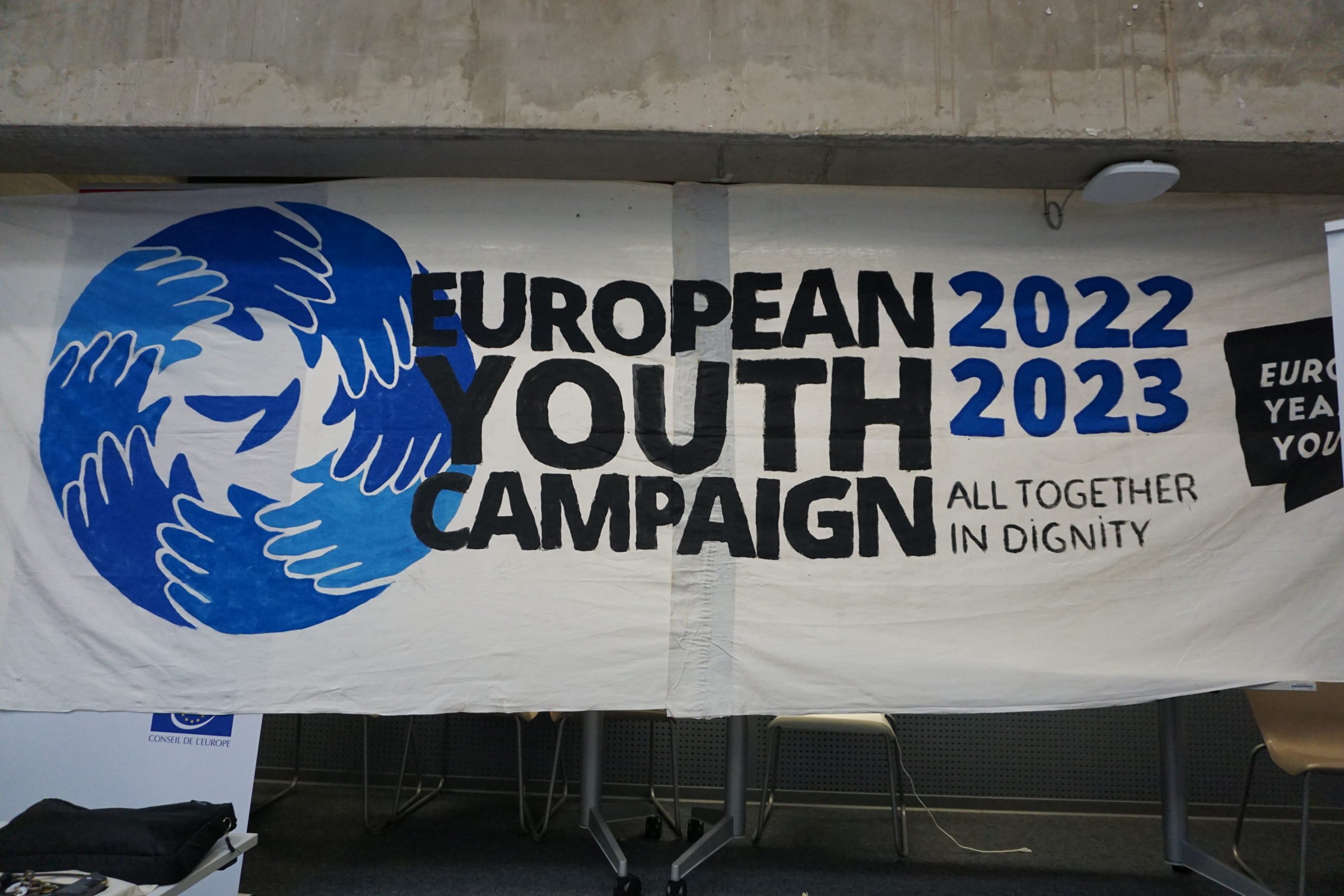 – Article by Eva Carrillo Roas