Volunteering: Having fun and thinking outside the box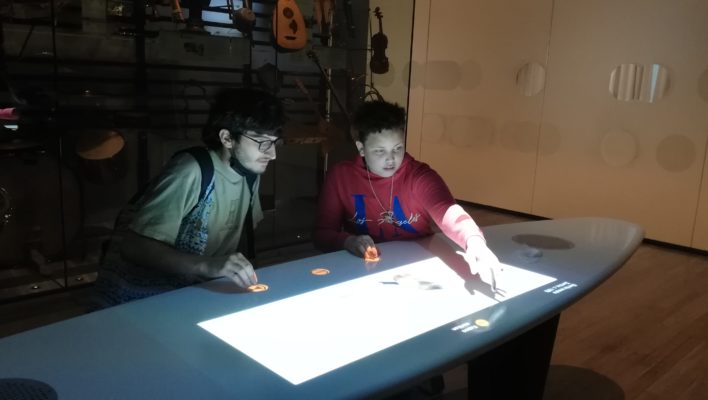 Above: Eliott, at left, during a well-being outing to the Horniman Museum.
In June-August 2021, Eliott Sistac volunteered full-time with ATD Fourth World UK. Below, he looks back on his experiences.
I have had many opportunities to explore the different ways in which ATD Fourth World works. Going to work in Frimhurst, I thoroughly enjoyed playing with the kids there and having time away from the city centre and in a more green environment. I did some manual work around the property. I feel like the more I work with ATD the more I understand the benefit of manual labour and the reward that comes with it. I think I am a very tactile person so I enjoy doing activities which have tangible rewards.
Additionally, I have learnt how to be more flexible and approach new tasks I may not have done before with less apprehension. Before coming to ATD I had never done any transcribing or much gardening; however doing these different activities has helped me to become more adaptable.
Working on the website allowed me to read up on ATD's previous achievements. I was especially interested in the articles like this one, written by an activist with lived experience of poverty. I was surprised to see how open she was about some of the difficult situations she had been through, but I thought her courage in sharing these experiences was remarkable. This activist acknowledged that she hopes her work might be read by someone else in a similar situation and could hopefully help them. It is remarkable to see how times of hardship render people selfless.
Fun and life advice
I have had some fun afternoons doing manual work with ATD core team member Rob. We took off some of the carpeting on the third floor, and we also fixed and sorted some old electronics. It is interesting to learn how to do manual things; but it is also interesting to talk with Rob. He shared a lot of his life experiences with me, from ATD's teams in Tanzania to New York City. He also gave me some life tips and other tips about what he would do with regards to working and university if he was in my position.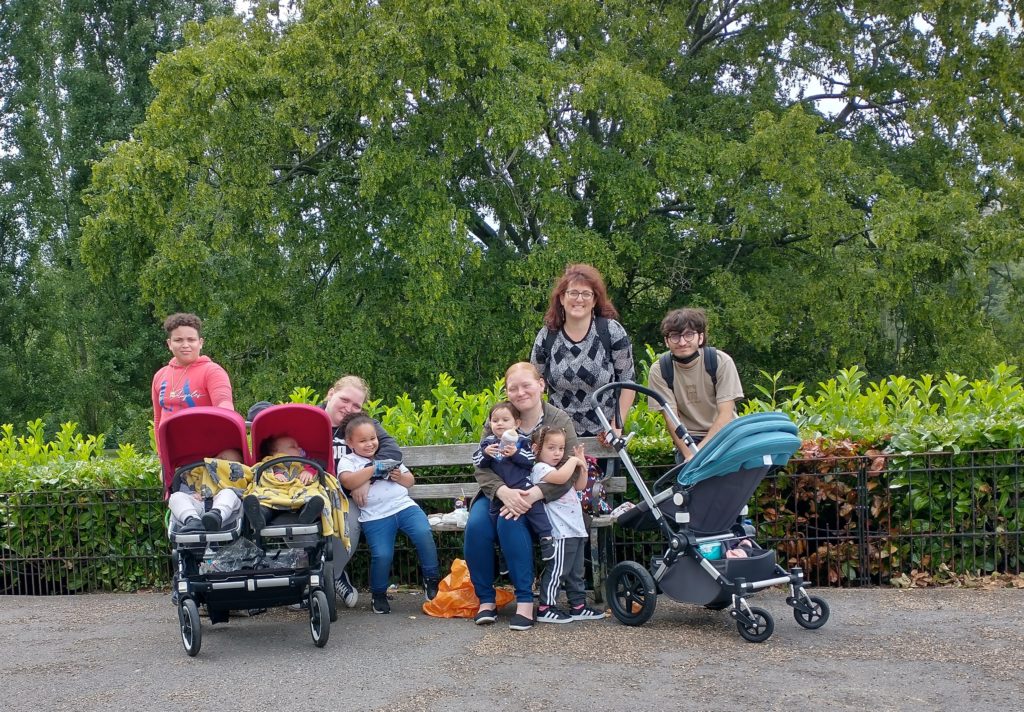 Thinking outside the box
Helping to organise a well-being barbecue was one of the highlights of my volunteering programme. Firstly, I enjoy organising events and the preparation part as I like to see it all come together. However, what I found the most important was meeting and connecting with the people and families who came to the barbecue.
I was especially touched by Georgina and the poems she showed me, I thought her dedication and pride in her work were admirable. In her poem 'Blue Skies', Georgina explores the connection between poverty and Covid-19.
I think it's important to think outside the box and look at the different ways by which people can express themselves and raise awareness on certain issues.