Relational activism: to love is to act!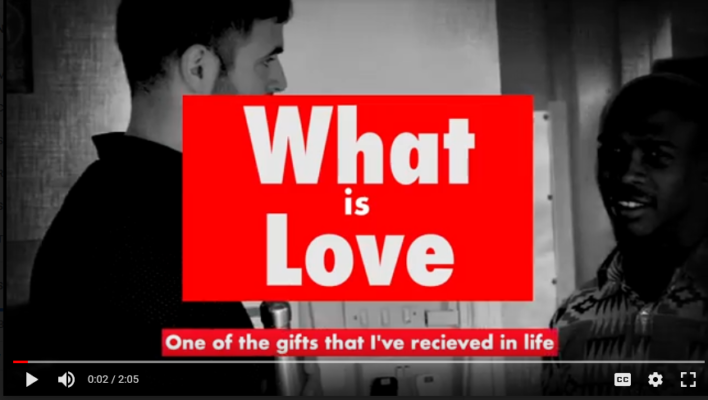 On Valentine's Day, as thoughts turn to love, the Relational Activism group invites us to consider that it can be informal personal relationships that can do the most to achieve social change.
The three videos below all feature members of ATD Fourth World. They were filmed at events held just before the pandemic. The full set of Relational Activism videos can be seen on their YouTube channel.
The poem being read by Patricia Bailey in the video above was written by Moraene Roberts.