Anti-Poverty Experts Training Social Work Students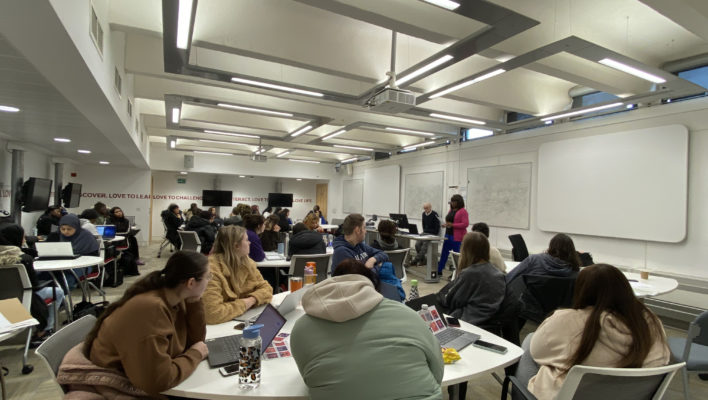 Understanding poverty, always of crucial importance, matters even more as the UK is battling an extensive cost-of-living crisis. Food bank use is on the rise, according to recent research undertaken by Ifan (Independent Food Aid Network) showing that "almost 90% of food banks see increased demand" (The Guardian, 2023). Youth services are at a breaking point, as the "annual spend per head on 5-to-17-year-olds in England has plummeted from £158 in 2010/11 to just £37 in 2020/21" (London Youth, 2022). It is also telling that in the UK "seven million people in poverty are either a disabled person or live with a disabled person" (Disability Rights, 2010). Through these statistics alone, it is unmistakable that people need support during this difficult time of rapid change.
With growing austerity measures, there is increased fear across the nation of what consequences lie ahead, especially from those who utilise social services. These repercussions are already being experienced by many. Through dominant discourses across media and politics, the true picture of poverty can be jarred. This is why ATD Fourth World UK has long offered anti-poverty practice training in the field of social work, which helped to inspired the British Association of Social Work to produce its Anti-Poverty Practice Guide. ATD has provided this training both to in-practice social workers (in the Royal Borough of Greenwich and Southwark Council) and to students of social work at: Royal Holloway, University of London; the University of Birmingham; and Brunel University. 
The purpose behind this is to provide meaningful insight to the next generation of social workers by sharing what poverty looks like from the perspective of those experiencing it. ATD also cultivates an understanding of methods to approach families going through stressful circumstances. This is undertaken with the hopes of improving relationships and preventing poverty from being mistaken for neglect. When poverty is misconstrued it can lead to devastating consequences for families, for example, children can be separated from their parents, their siblings and their communities. Parents lack control over the system; there are also constraints on social workers, not least due to shrinking budgets. However all social workers also hold the power to listen respectfully to parents and to encourage them in their aspirations.
How do we do this?
It is a conversation between activists with lived experience of poverty and the social work students. The hope is to share different viewpoints, to explore what social work is really for, what poverty in the UK looks like and then how poverty impacts social work practice. At the heart of these discussions is the aim of fostering a better understanding of the lived experience of poverty among students and a better idea going forward, through examples of practical support, of what anti poverty practice may look like.
Activist Lariene explains:
"It is important to train social workers because differences from negligence to poverty need to be understood. A family living in poverty will not look clean, maybe because of not having a washing machine at home to wash, therefore they are more exposed to having their children taken away. It is also important because social workers need to understand that their main priority for a family is their wellbeing. Also, they should understand that families are not isolated; they come as a unit. Meaning it is not only about the person they are caring for, it is for the whole family. Removing children should be a last straw."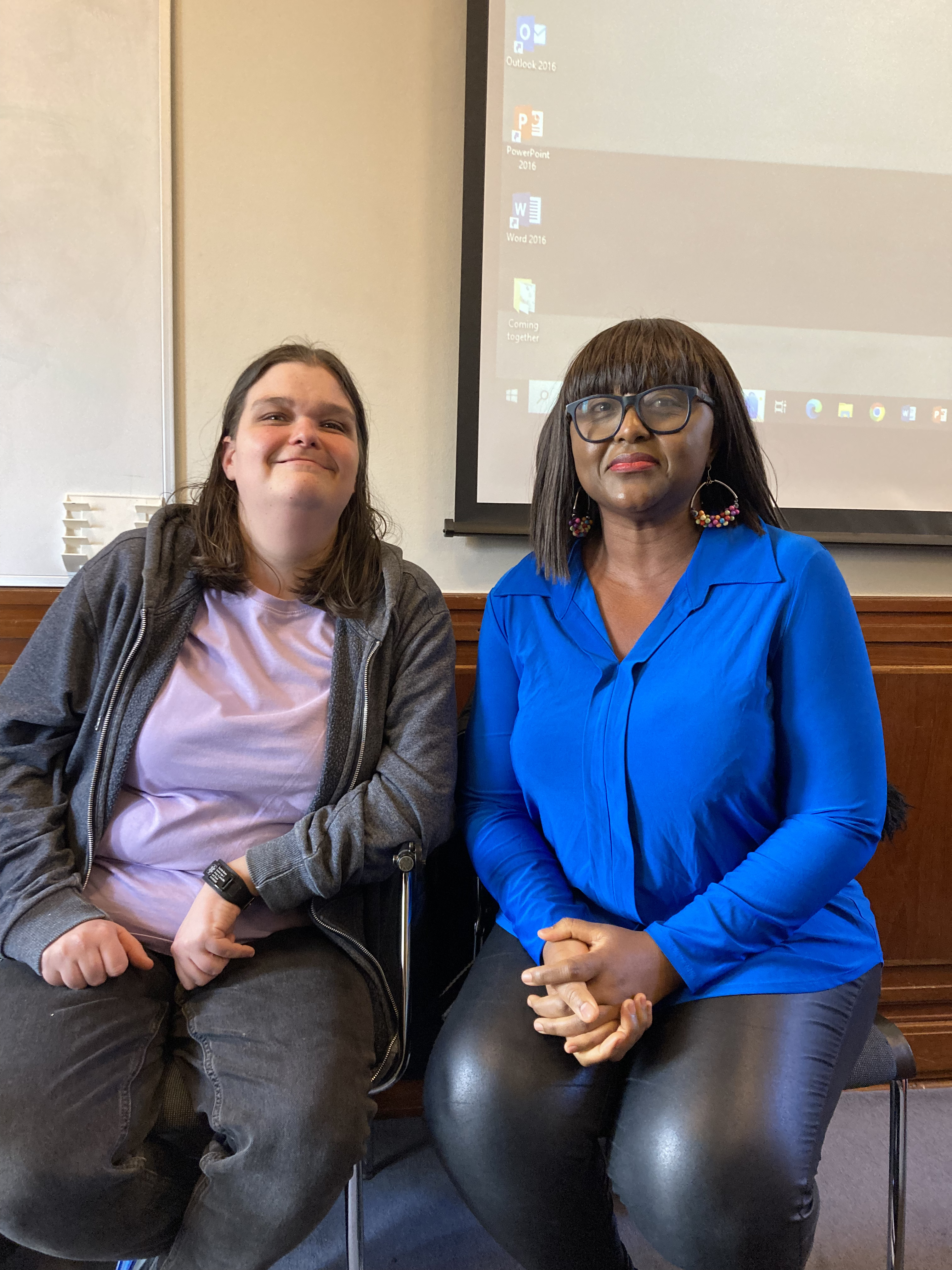 Asked what they learned, students responded on evaluation forms:
"Poverty comes with shame."

"Social workers can be too judgemental."

"Language can cause offense."

"It's very important to be empathetic."

"It's not about what you say as much as how you make someone feel."