The Roles We Play: A Model of Genuine Participation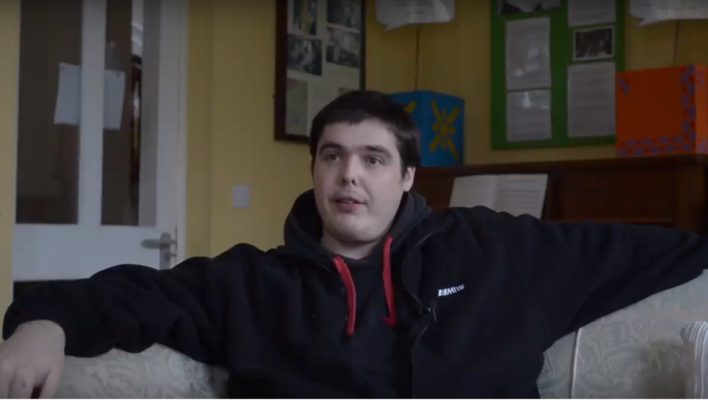 ATD Fourth World, in partnership with artist and photographer Eva Sajovic, is proud to present "The Roles We Play: A Model of Genuine Participation". This new film traces the course of the project over the last decade and its attempts to provide a forum for people with experience of poverty to challenge the widespread negative stereotypes of their lives by giving participants the tools to speak out and have their voices heard.
In highlighting the different stages of the project, from photo exhibition and series of residential weekends and participatory film project to full-colour book and multimedia exhibition, the film explores the impact of genuine participation and the importance of recognising the ways in which people in poverty contribute to their own families, neighbourhoods and communities.
"Poverty takes away ownership of our own lives. Every agency we come into contact with has something to say about our lives as if we can't speak for ourselves and are bound to fail. That's why this project and this film are so important," says Moraene Roberts, a member of the ATD Fourth World UK National Co-ordination Team and project participant.
"Full participation is more than just turning up; it means being involved as an equal partner at every stage from inception to conclusion. To be in control of the texts, the images and the concept behind it all means this project is ours and not just an attempt to shape us to meet someone else's expectations. We own it and we are proud of it."
"The Roles We Play: A Model of Genuine Participation" was made possible by support from The Joseph Rowntree Foundation. The film was launched on 18 October 2018 in the House of Lords at a panel discussion chaired by Baroness Ruth Lister.