The Roles We Play: Recognising the Contribution of People in Poverty
In 2009-2019, The Roles We Play project provided a forum for people with experience of poverty to challenge the widespread negative stereotypes of their lives through the use of positive imagery and self-representation.
The project evolved over ten years and took a number of forms: a photo exhibition, a series of workshops around public speaking, a full-colour book, a multimedia exhibition and, a film about the steps that enabled project participants to dialogue with the wider public on issues of poverty.
The Roles We Play encouraged participants to be aware of and value the ways in which they are active in their own families, neighbourhoods and communities. It also enabled participants to better express and articulate these actions while building their confidence to empower them to speak out publicly.
In the words of one participant:
"It's one of the best things I've ever been involved in. It shows ordinary people with ordinary lives who go that extra mile to help other people. The exhibition shows people there is a lot more to ATD Fourth World's work than they think. I feel I can speak out more now, and when the exhibition goes around the country I feel proud to be associated with it."
In 2019, this report looked back on the many steps forward taken together over the ten years of the project.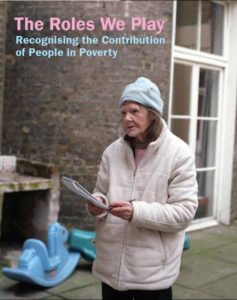 Click here to download the book or here to visit the website designed by photographer Eva Sajovic.
Latest news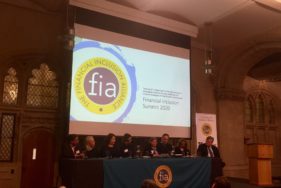 On 30 January 2020, Tomorrow's Company and the Financial Inclusion Alliance held a major summit about "purpose beyond profit" hosted (…) Read more →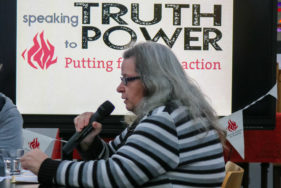 On 20 November 2019, Patricia Bailey was invited to represent ATD Fourth World's #PovertyExperts at a 'Speaking Truth to Power' (…) Read more →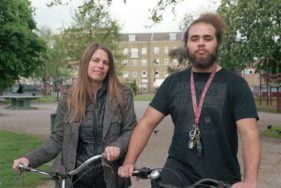 As part of "The Roles We Play: Recognising Contributions of People in Poverty", Joel and his mother Susan spoke about (…) Read more →