The Roles We Play
The Roles We Play project aims to provide a forum for people with experience of poverty to challenge the widespread negative stereotypes of their lives through the use of positive imagery and self-representation.
Since its inception, the project has evolved and taken a number of forms: a photo exhibition, a series of workshops around public speaking, a participatory film, a full-colour book, a multimedia exhibition and, a forthcoming film on the steps that enabled project participants to dialogue with the wider public on issues of poverty.
The Roles We Play encourages participants to be aware of and value the ways in which they are active in their own families, neighbourhoods and communities and, secondly, enables participants to better express and articulate these actions alongside building their confidence to empower them to speak out publicly.
In the words of one participant, "It's one of the best things I've ever been involved in. It shows ordinary people with ordinary lives who go that extra mile to help other people. Being part of the new exhibition shows people there is a lot more to ATD Fourth World's work than they think. I feel I can speak out more now, and when the exhibition goes around the country I feel proud to be associated with it."
Website : http://therolesweplay.co.uk/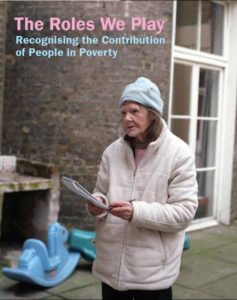 Click here to download
Latest news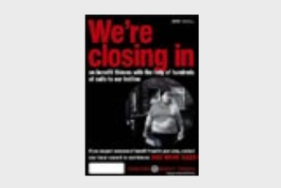 These images were part of a government campaign against benefit fraud that worsened the negative stereotyping of people in poverty (…) Read more →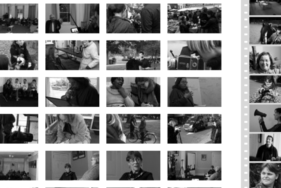 This article by Dr. Orna Shemer was first published in the Israeli Journal of Social Workers, "Meidaos".* Irit Aizik translated (…) Read more →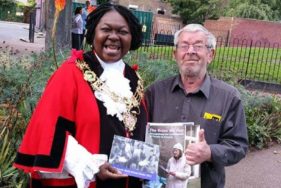 "Poverty takes away ownership of our own lives. Every agency we come into contact with has something to say about our lives as if we can't speak for ourselves and are bound to fail. That's why this project and this film are so important," says Moraene Roberts, a member of the ATD Fourth World UK National Co-ordination Team and project participant