How to Ease the Cost-of-living Crunch (Part One)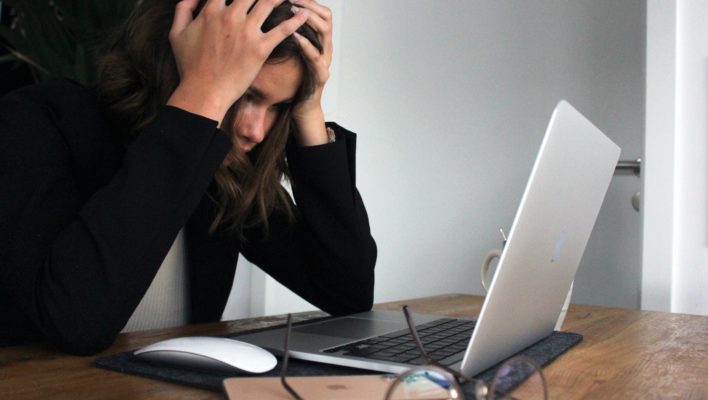 This is the first of a series of three articles exploring different avenues to face the cost-of-living crunch and save money on your bills, the cost of your shopping basket (in part two), and other expenses (in part three).
You see it everywhere — in the news, on the shelves in the shops, in your day-to-day life. The cost of living is going up at an unbridled pace. Everybody is feeling the impact of higher prices; but for people having to make ends meet on a tight budget, the price hikes are even more distressing.
At all levels, from the government to your neighbourhood, attempts are being made to try and reduce the squeeze.
Help paying your bills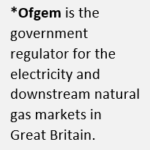 The first thing to do if you are struggling to pay your energy bills is to contact your energy supplier.
Ofgem* rules state that "suppliers must offer payment plans you can afford and you can ask for 'emergency credit' if you use a prepay meter and can't top up"[1].
They might give you more time to pay off your debt or assess if you are eligible to be on the Priority Service Register*.
Cutting off your supply is always their last resort.
In addition to your suppliers, your local council and government offer a series of grants to help ease the cost-of-living crunch and reduce what you need to spend on various bills.
Energy suppliers
To check if your energy supplier has grant schemes, try typing "grant" in their search tool, or try searching the "Help" or "Support" section on their website.

Where to look on your provider's website (EDF example)

Alternatively, you can consult the Charis* website to check if your provider is listed.
Thames Water offers a 50% discount to households earning below £16,480, or below £20,111 in London boroughs through WaterHelp.
Local government
To check if your council offers fuel vouchers, try typing "emergency support", "welfare assistance" or "fuel voucher" in the search bar of your local authority's website.

This is an example of what a search bar looks like (Guildford Borough website)
National government
Scheme
Eligibility
Assistance
Deadline to apply
Winter Fuel Payment
If you were born on or before 25 September 1956
£250 to £600

Towards heating bills

31st March 2023

(for winter 2022 to 2023)

Cold Weather Payment

If you get

Pension Credit

Income Support

Income-based Jobseeker's Allowance

Income-related Employment and Support Allowance

Universal Credit

£25

For every 7 days of very cold weather between November and March

Starts on 1 November 2022

Warm Home Discount

 

If you get the Guarantee Credit element of Pension Credit; or

If you are on a low income and meet your energy supplier's criteria for the scheme[2]

£140

Off your electricity bill

The number of discounts suppliers can give is limited. Check with your supplier as early as possible to see if you're eligible and how to apply

Energy Bill Discount

All GB households

£400 spread across 6 months between october to march

£66 a month in october and november
£67 a month from December to march

will be taken out  Automatically from your bill

Council Tax Rebate

Households in England in council Tax Bands A-D

£150

30 September 2022

Cost of Living Payment
If you're in receipt of any of the following on 25 May 2022[3]:

Income-based Jobseeker's Allowance

Income-related Employment and Support Allowance

Income Support

Pension Credit

Universal Credit

£650

Paid in 2 lump sums (July 2022 and autumn 2022)

No need to apply

OR

If you're in receipt of any of the following:

Child Tax Credit

Working Tax Credit

£650

Paid in 2 lump sums (autumn 2022 and winter 2022)

No need to apply

AND

If you're in receipt of any of the following[4] on 25 May 2022:

Attendance Allowance

Constant Attendance Allowance

Disability Living Allowance

Personal Independence Payment

Scottish Disability Benefits

Armed Forces Independence Payment

War Pension Mobility Supplement

£150

(By September 2022)

No need to apply
If you don't know where to start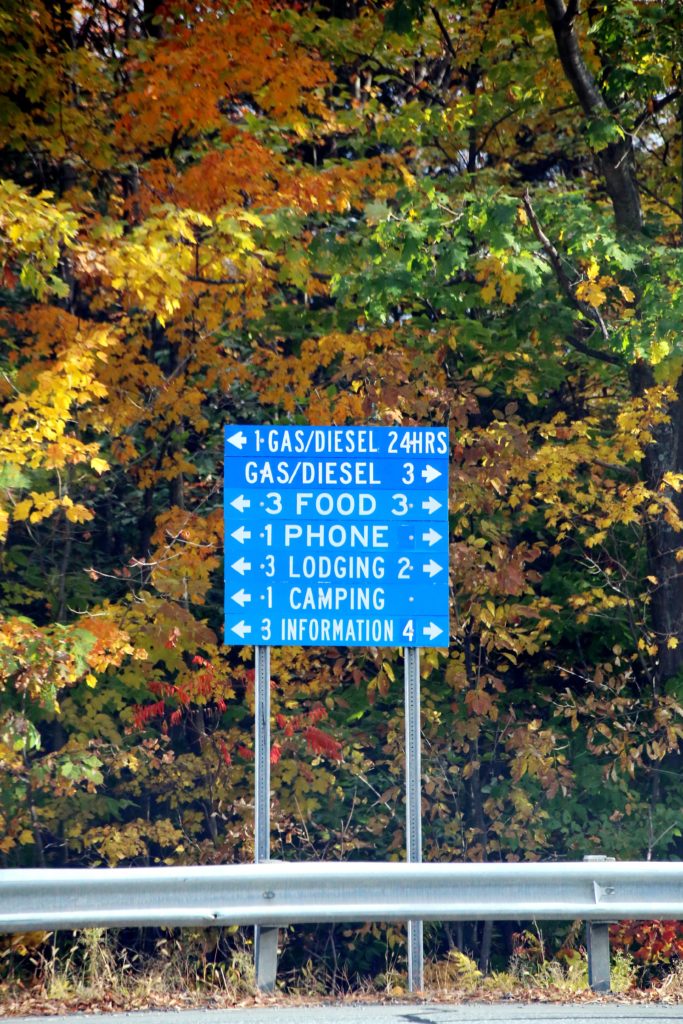 As you can see, there are many options available. Not all will apply to your situation, but some are bound to be. Being faced with so many choices to navigate can feel overwhelming. You might want to talk it through with a friend or your local Citizens Advice Bureau. They can offer you support with submitting applications, or with scheduling and planning conversations with various offices.
The list above is long, but it is far from complete. You might know of plenty more resources that would prove useful to others. Do not hesitate to share them with us at atd@atd-uk.org  or on our Facebook page. You are also invited to share your experience of using one of these services.
We hope this helps. Take care.
[1] From the Ogfem website.
[3,4] NB: If you were not in receipt of any of the low-income benefits or tax credits mentioned in the table above on 25th May 2022, but later you start receiving any of them by the time the second payment is due, check the government website to know if you are eligible to receive the autumn/winter payment.