How to Ease the Cost-of-living Crunch (Part Three)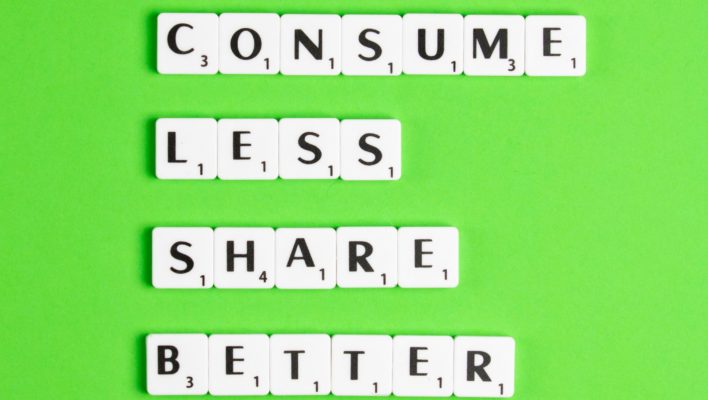 This is the last of a series of three articles exploring different avenues to face the cost-of-living crunch and save money on your bills (part one), the cost of your shopping basket (part two), and other essential items. In this article, we will look at other forms of support.

Household Support Fund
Local councils receive funding from the Government's Household Support Fund to run assistance schemes aimed at supporting their constituents to buy essentials. This is called Local Welfare Provision (LWP). The name of the scheme, the eligibility criteria, and the kind of help provided do vary from one council to the other, so you need to look it up on your local authority's website.
Most provide help for obtaining essential furniture and white goods, either through vouchers or direct provision of the item.
To find out what support is available in your area, try searching for words such as "crisis support" and "welfare provision" in the search bar tool of their website.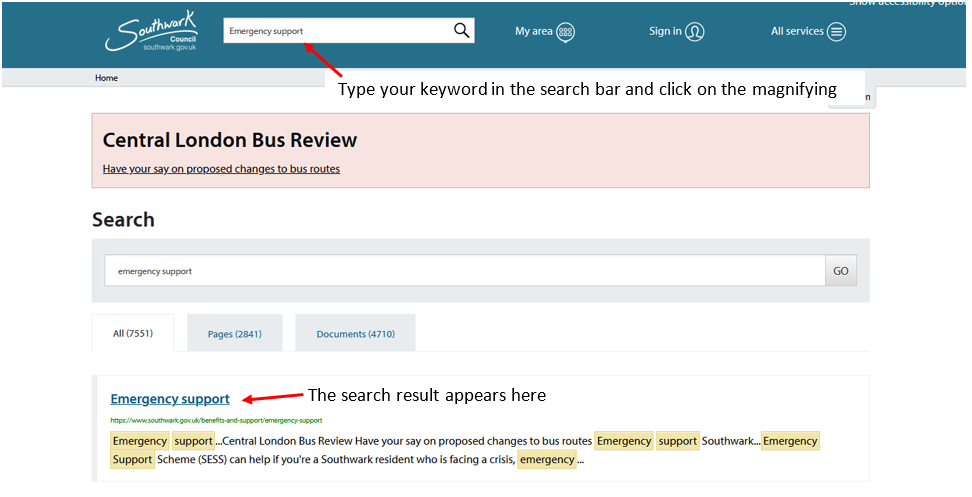 Spend less on essential items
Organisations and grassroots networks can provide helpful support if you can't afford to replace a broken fridge or buy carpet for your living room. For example:
End Furniture Poverty can direct you to sources of support near you;
The Freecycle Network is full of items people are giving away for free because they are no longer wanted/needed;
You can find second-hand items (some for free and some for sale cheaply) on websites such as Preloved and Reuse Network;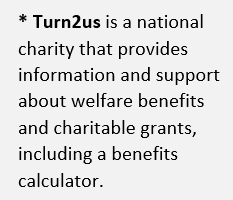 Some charities offer charitable grants that do not have to be paid back. Turn2Us* has a grants search tool where you can check what you are eligible for;
GlasspoolTrust provides small grants for household items and essential clothing, such as washing machines, baby clothing and school uniforms (one grant per applicant/family, once every three years).
Pass it on
You might know of plenty more resources that would prove useful to others. Do not hesitate to share them with us at atd@atd-uk.org  or on our Facebook page. You are also invited to share your experience of using one of these services.
We hope this helps. Take care.