The digital divide through the eyes of lived experience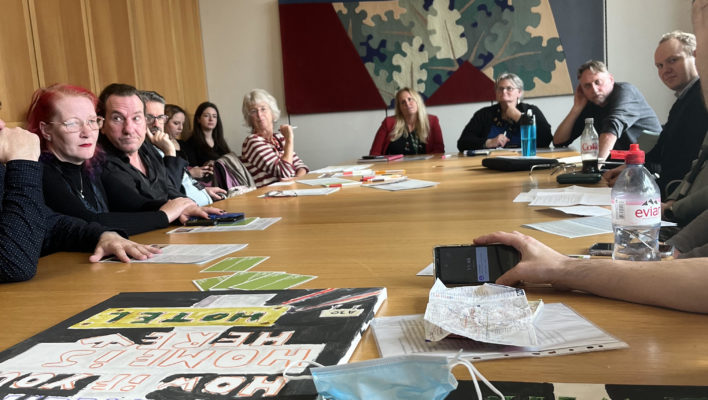 On 19th October, members of the APLE Collective took over the agenda of the All Party Parliamentary Group (APPG) on Poverty. The meeting was an opportunity for Members of Parliament to hear directly from lived experience how the digital divide is holding back our communities, and a chance for APLE to demonstrate the relentless energy they have poured into their campaign on the digital divide. At the end of the meeting, all those present had a chance to think together about workable solutions for the future.
Below is Amanda Button's contribution.
"Do you want to see what the digital divide is through the eyes of lived experience?
"The digital divide is when your GP assumes it easier for you to book an appointment online rather than to call reception; it is when your employer thinks it is safer to clock in and clock out on an app rather than to sign a paper form; it is when your job coach considers that it is enough to interact with you only through your online journal. The digital divide is when people around you don't even realise that having a digital device in the first place, having the money to pay for data and having the skills to do all those things online is actually a privilege.
"The APLE Collective's briefing paper describes these barriers in terms of physical access, inequality of access, and skills and digital capacity.
Because of the cost of living and prices going up, people are already struggling to pay for the basics and make ends meet, let alone to afford these privileges.
"With the current crisis continuing, the gap between the digitally rich and digitally poor will further widen. This will have a knock-on effect on people's health, job search, education and many more because their access to services will be further curtailed.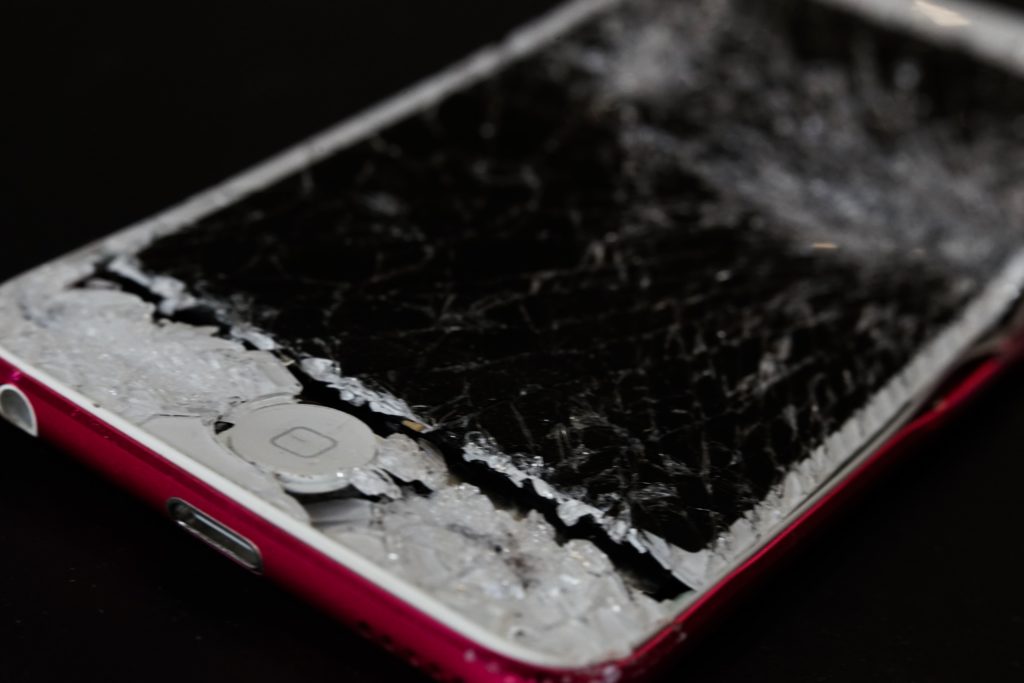 Missing opportunities
"For someone who lives in poverty, the digital divide is not having enough money when you need to switch from your old mobile phone to a new smartphone because nowadays sending texts and making phone calls is no longer enough.
"It is to see your data package that used to last you a month disappear in a matter of days because meetings are now taking place on Zoom.
"It is missing meetings and opportunities because your data ran out.
"It is not being able to do your homework because your older sibling is doing theirs on the unique family tablet.
"It is feeling lost on the online system when you try to find your blood results because you are not tech-savvy.
"It is being unable to read and answer your personal emails after five o'clock at night or in the weekend because your local library is closed.
"It is receiving your time sheets through your email and having to travel down to a community organisation in order to print it or to connect your device to a public, potentially unsafe, network, like a library in order to be able to print it.
"It is not knowing how to juggle between different tabs on your smartphone when you need to use dual identification to access your bank account.
The digital divide is when systems that are supposedly created to make life so much simpler for the many are overlooking all the hurdles and complications that they will create for people who are facing one or more of these three barriers. And if you don't exist online, it's like you don't exist at all. You are excluded.
"Since January 2020, the APLE Collective has been campaigning on the digital divide. They wrote blogs, published a book, contributed to research and articles, held webinars and were active in other ways. You will hear more about this in a short while. Thank you."
– Amanda Button, activist with ATD Fourth World and the APLE Collective
You can read Thomas Mayes' presentation here.
You can read an article about the whole event here.
You can read and download the APLE Collective's briefing paper here.