Poverty Is Not Neglect: A Social Work Challenge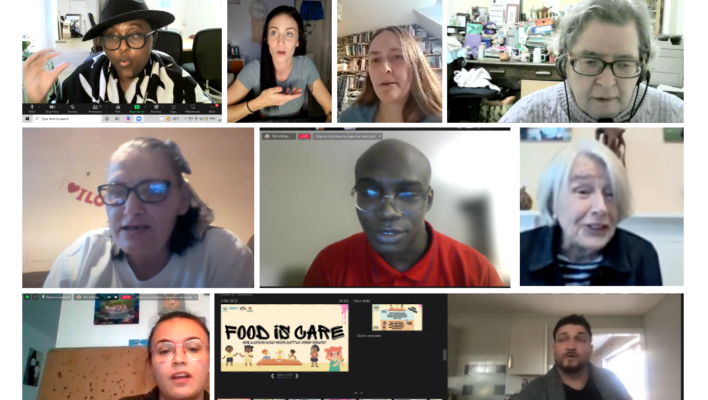 On 24th October 2022 Parents Families and Allies Network (PFAN) hosted a webinar titled "Poverty is not neglect" organised jointly with ATD. With almost 200 attendees, the conversation was led by Tammy Mayes, the chair of PFAN. There was a wide variety of speakers, ranging from academics to those in the social work profession, to parent advocates, to activists who have lived experience of poverty. Something all the speakers shared in common was a passion for overcoming poverty and challenging the ways that povertyism can cause poverty to be confused with neglect in child welfare decision making.
Click here to support PFAN and watch the webinar below.
Prof. Jane Tunstill, Children's services adviser to Making Research Count;
Patricia Bailey, a lived experience activist with ATD;
Dominic Watters, the author of Social Distance in Social Work: COVID Capsule 1;
Taliah Drayak, a parent advocate from PFAN's steering committee;
Lareine Mouoguia, a lived experience activist with ATD and PFAN;
Kevin Makwikila, an expert-by-experience with the London Borough of Camden Council;
Frankie Webb-Huseyin of the Essex Community Foundation;
Francesca Crozier-Roche, a youth worker and expert-by-experience from PFAN;